Star Hurleys

Third generation hurley makers in County Killkenny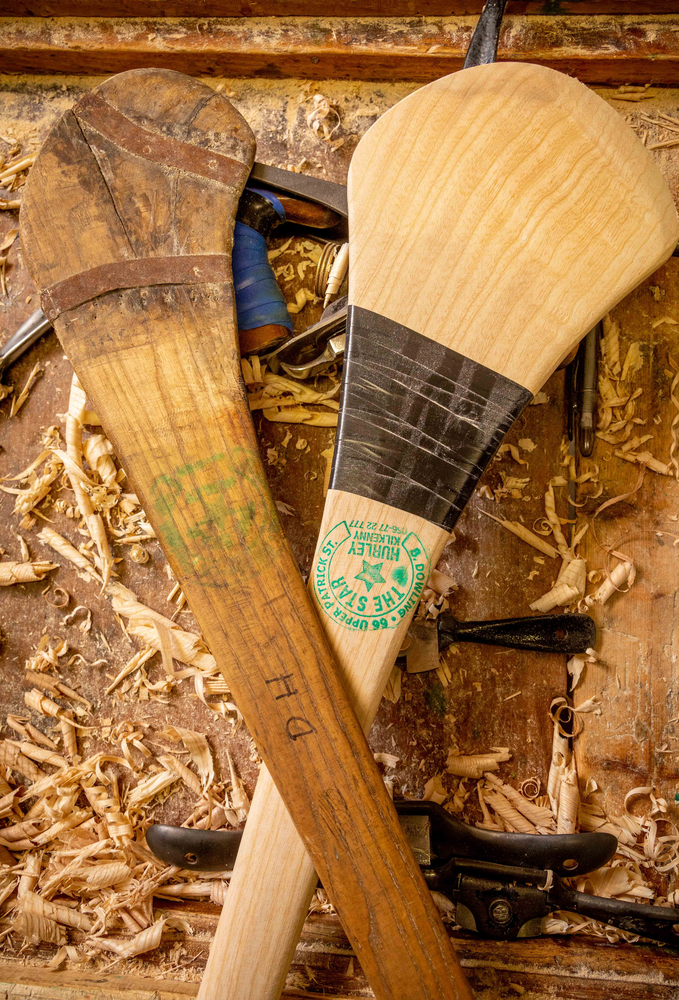 History

Star Hurley was formed as a business in 1957 by Ramie Dowling. It is currently run by David and Stephen Dowling who are the third generation of the Dowling family to run the business.

We at Star Hurley pride ourselves on making high-quality hurleys with each hurley being carefully finished by hand to meet the needs of each customer. (The image to the right shows the evolution of the Star Hurley)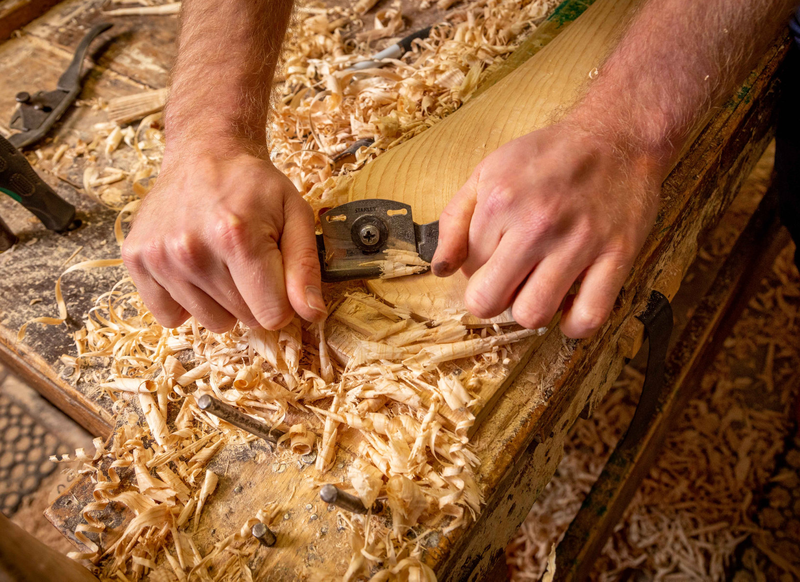 Time Honoured Tradition

Each hurley is made using spokeshaves before being sanded down. The use of spokeshaves allows us to handcraft each hurl to meet the specific needs of our customers, allows us flexibility in terms of adjusting the weight of each hurl, the thickness of the heel, and the thickness of the handle.

All hurleys are made using carefully selected ash purchased from local suppliers.


Delivery
Hurleys will be handmade and dispatched within 9-14 working days from receipt of your order.
Returns
You may return any item within 14 days in its original condition for a refund or replacement.