Sam Thomas Hurleys

Handmade with passion in Tullamore, Co. Offaly.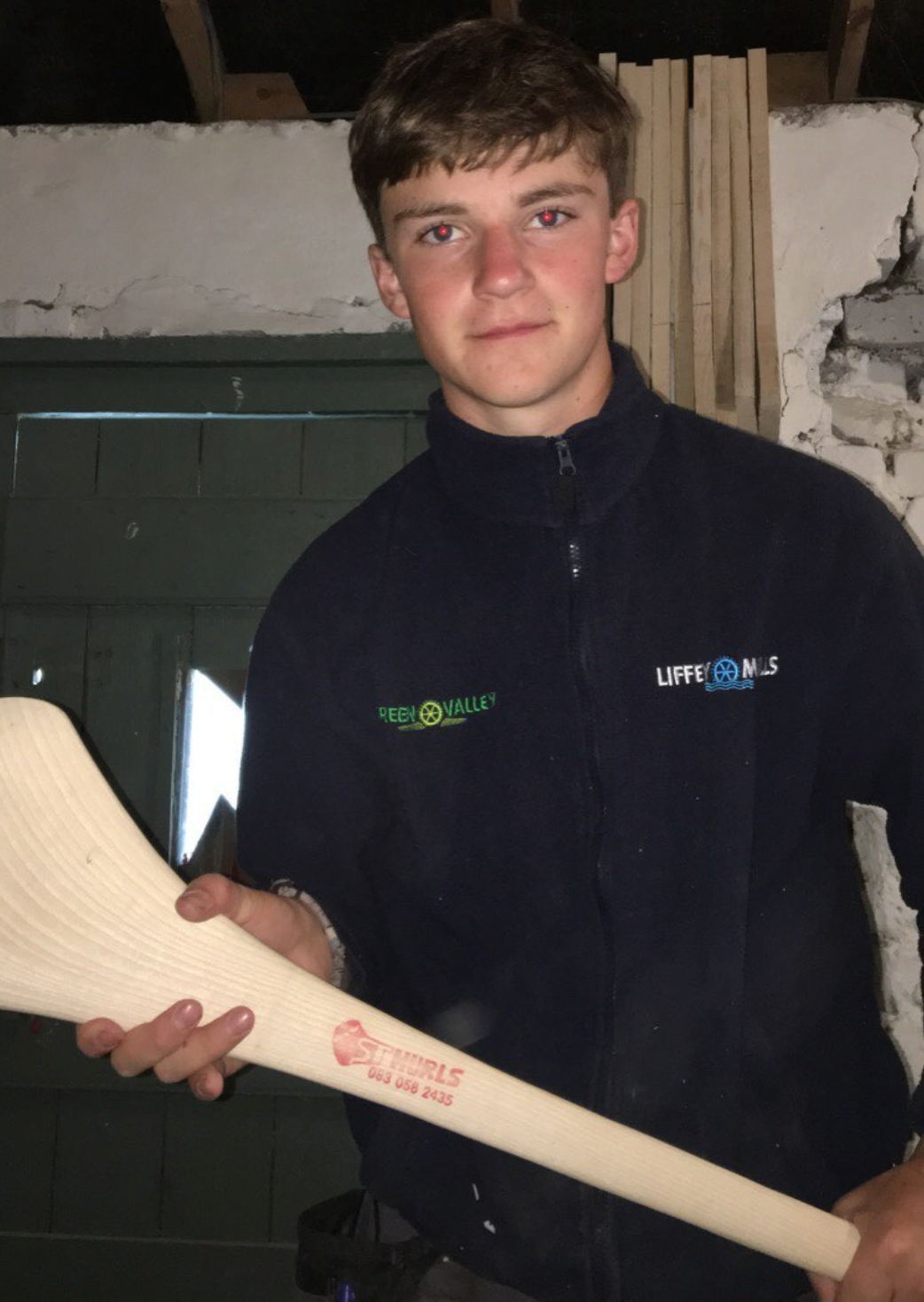 History

Sam Thomas is a contemporary hurley maker. Sam always had a profound interest in traditional craft techniques and that inspired the establishment of Sam Thomas Hurleys where he exercises traditional work methods and techniques.

Passion is the foundation for a hurley making business. Like a hurler, a craftsman of hurls has to be passionate about his valuable trade. Our main aim is to provide the same level of attention and detail to each hurl, ensuring each customer is completely satisfied.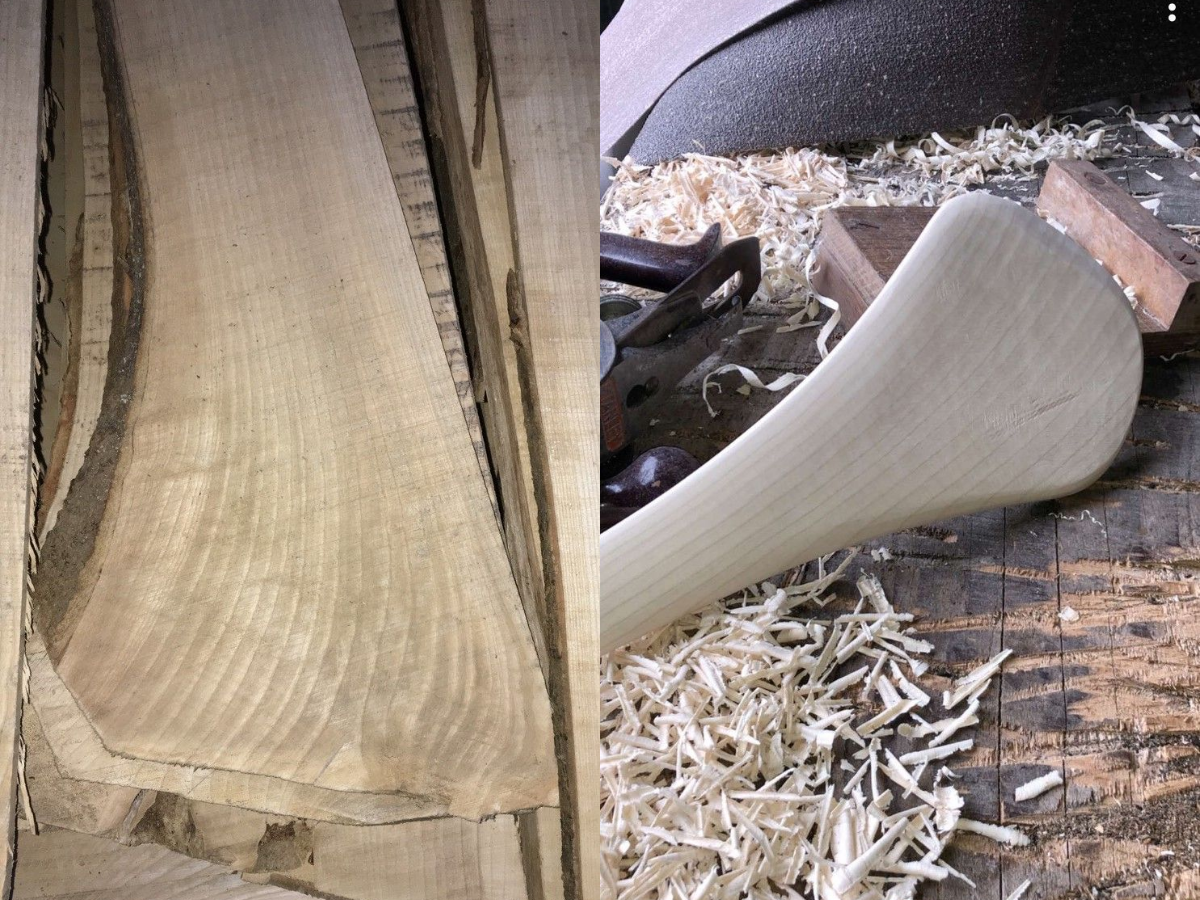 Traditional Process

At Sam Thomas Hurleys the process of making a hurl starts at the sawmill. A local supplier planks root ash to a thickness of one inch. The planks are stored and naturally air dried before they are taken to the workshop.
The dried planks are then hand crafted using the band-saw, electric planer, traditional hand plane and spokeshaves and finally, finished with the sanding machine.


Delivery
Hurleys will be handmade and dispatched within 3-5 working days from receipt of your order.
Returns
Hurls may be returned within 14 days in their original condition for a refund of the amount paid.