oilte is for rod builders

showcase your uniqueness as a rod builder and bring the message of your craft and superior products to customers


What is oilte?

oilte was designed and built with a mission to showcase world-class creators of custom and handmade sports goods.

Our goal is to bring the message of your craft, skills and specialist offerings to an audience that appreciates quality built equipment that enables them to achieve their sporting goals.

We are pre-launch for rod builders and working closely with our partners to provide a service that creates more awareness and customers for our members.
Featured rod builders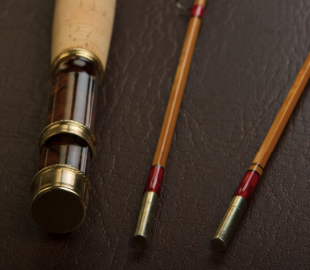 Chris Clemes Fly Rods
London, England.

Chris Clemes Fly Rod and Reel Makers was formed 15 years ago by Chris Clemes. Chris realised that fine craftsmanship is a dying out in England with very few young craftsmen nowadays willing to preserve the skills which made English made products so famous.
See more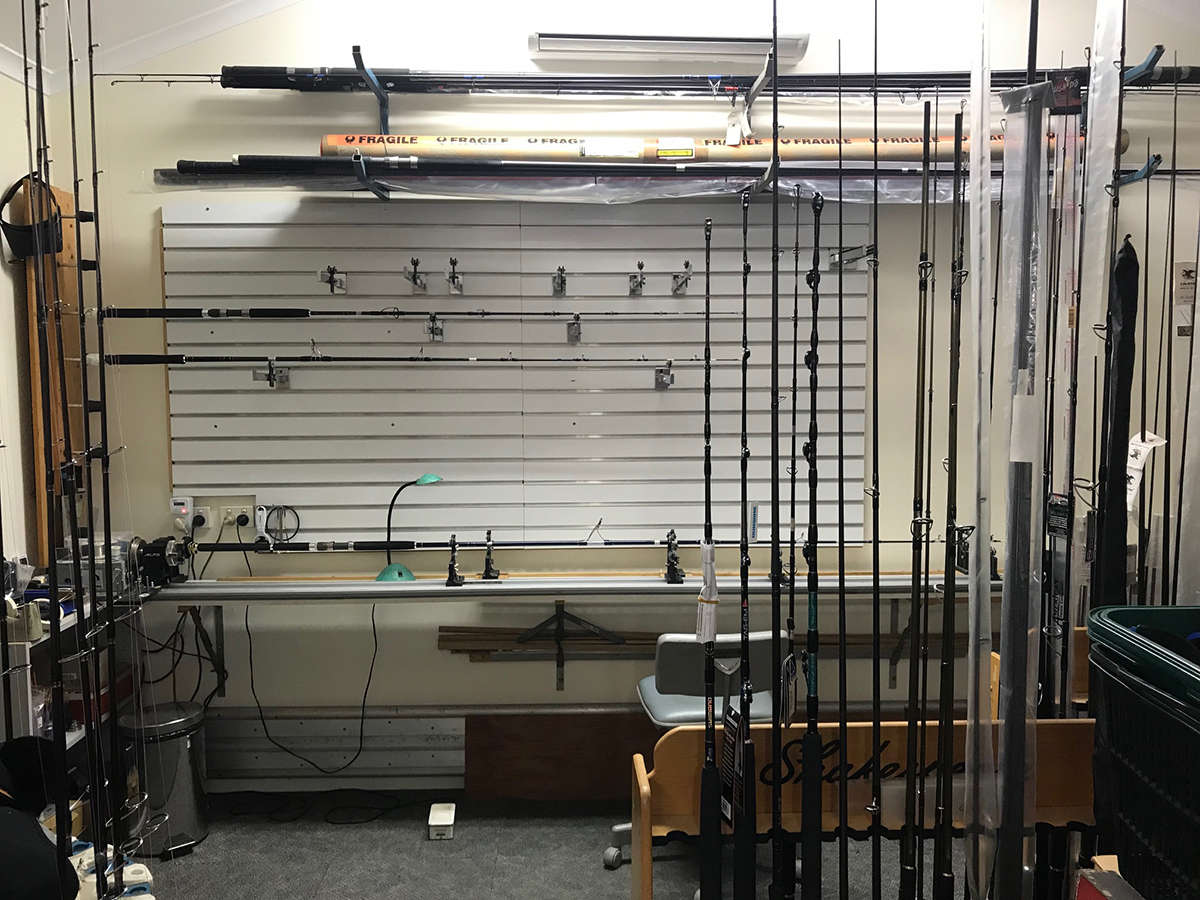 Fishfinder Rodworks
Sydney, Australia.

Tony Davis has been building custom fishing rods in Sydney, Australia for the past 20 years. He take immense pride and passion in his work to deliver truely unique rods, delivering experiences like no other for those fortunate enough to hold a Fishfinder rod.


See more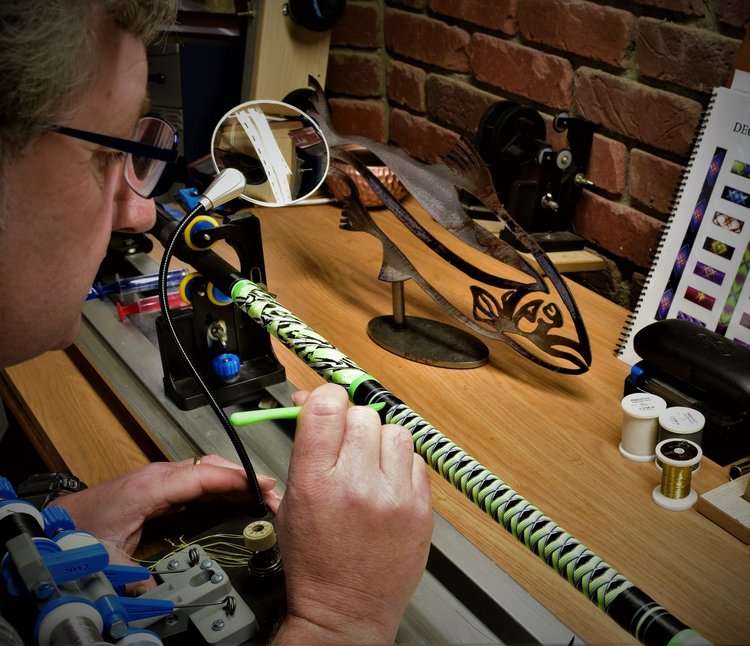 Mike's Custom Rods
Tramore, Ireland.

Mike Roche is a rod builder based in Tramore, Co. Waterford, Ireland. As a keen fisherman, I understand the needs of my fellow angler. I build to the highest specification to provide you with a professional, bespoke service to meet your requirements.


See more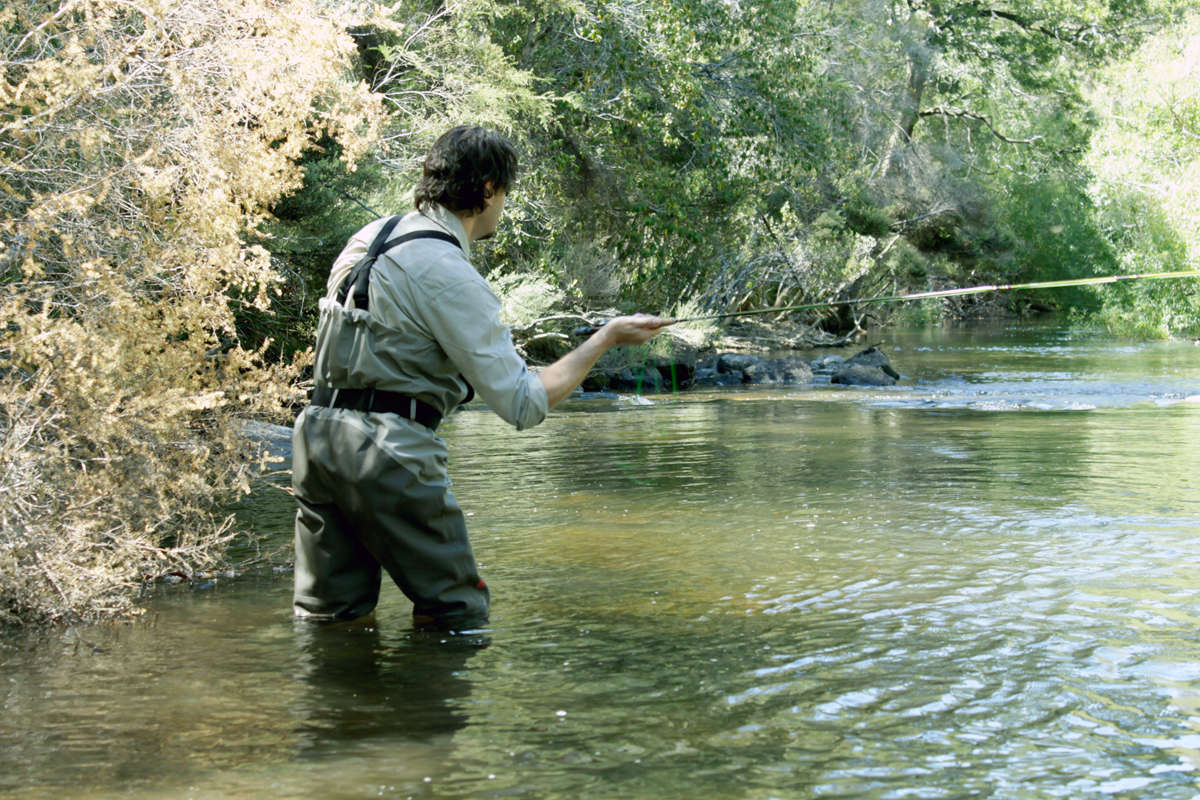 Barick Custom Rods
Sydney, Australia.

With more than a decade worth of experience building custom fishing rods, more than double that in the fishing industry, one the foremost experts in Guide Train Designs, Barick can build you exactly what you want.
See more

Why join oilte?

Managing an online store, ensuring security, compliance and meeting customer experience expectations is a full-time job. oilte enables creators to concentrate on their passion and craft.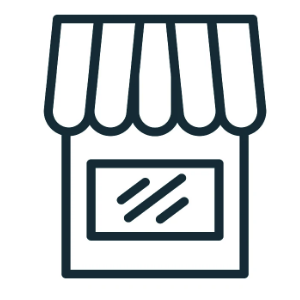 your history, passion, uniqueness & offerings.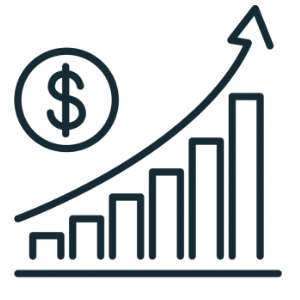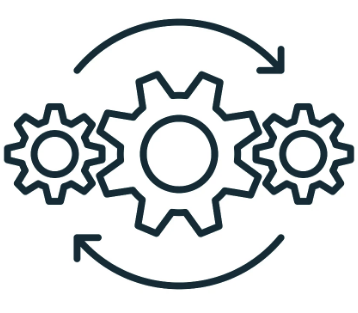 orders, payments and fulfilment.
on what you love; creating & building
Our promise to creators

We work closely with each creator to ensure their profiles reflect their craft and uniqueness. Success for our creators can mean very different things. We are always here to support your goals whether that means improving awareness, growing your business or maintaining by finding the right customers.
_____________________________________________

We can't recreate the feeling of visiting your workshop but we're dedicated to providing the next best experience.
how oilte works
_____________________________________________

Understand more about oilte; our commitment to creators and preservation of handmade & custom sports goods
common questions

Getting started is easy. Submit your name and email below and we'll be in touch to understand how oilte can benefit you.