How oilte works

oilte is committed to showcasing the craft of our creators and providing an opportunity for visitors to support local and independent creators while enjoying a world-class online experience.

We can't replace the experience of visiting our creators' workshops but our goal is to provide the next best thing.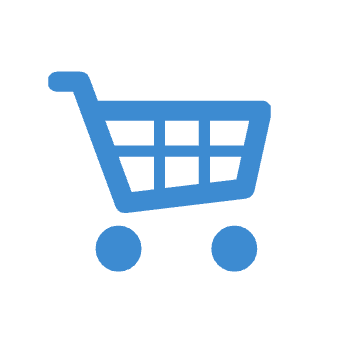 Each creator has lead times which may change. However, the displayed times will be accurate.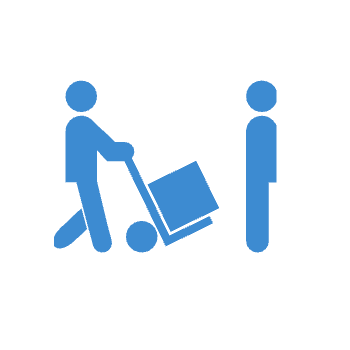 Once your order is completed it will be dispatched the next business day via door to door courier service.