Nevin Hurleys

Third generation hurley makers in Shannon Harbour, County Offaly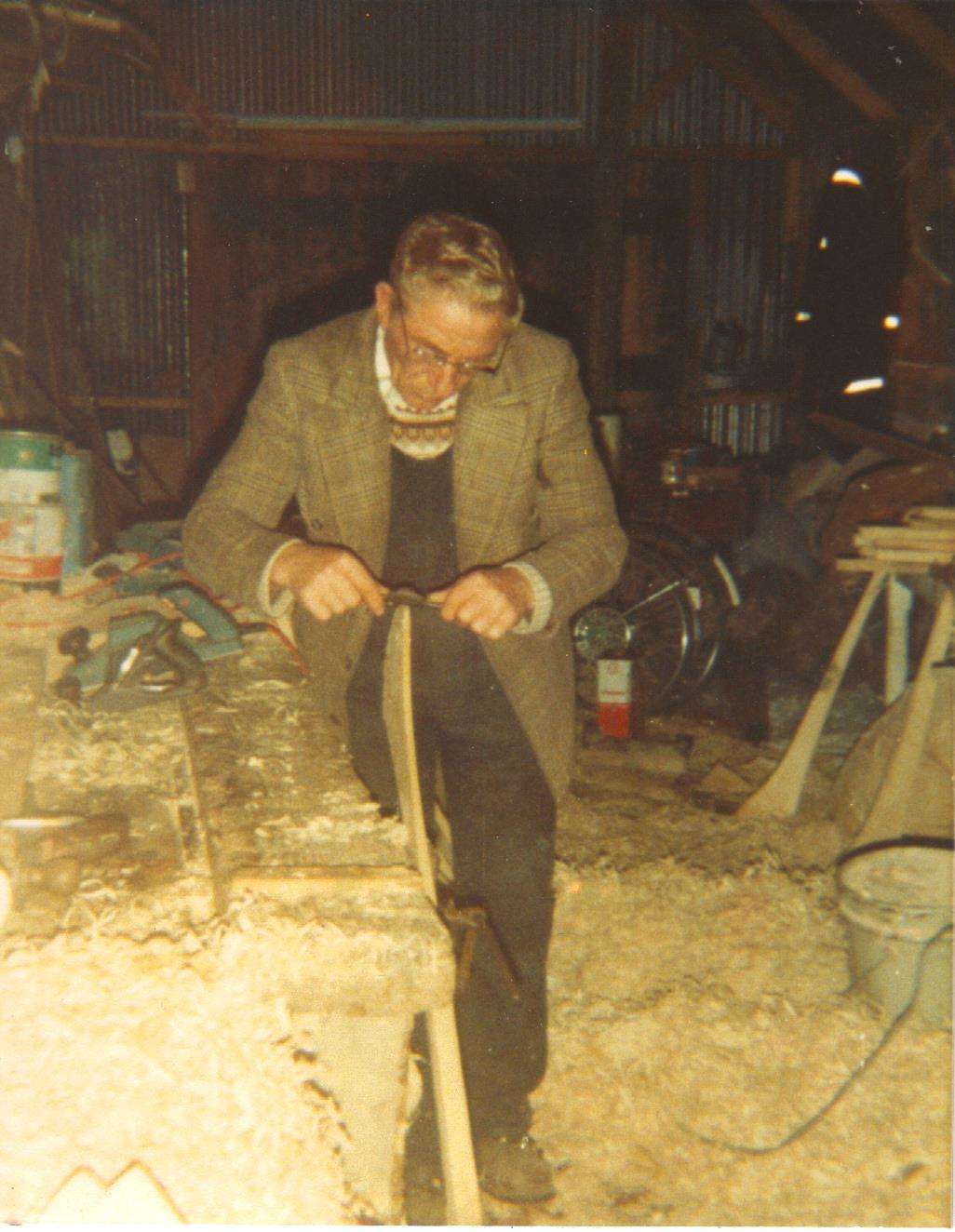 History

The craft of hurley making was passed on to Albert Nevin 30 years ago by his father. As a 3rd generation hurley maker, Nevin Hurleys are steeped in the craft.

Albert is committed to providing the best quality hurleys to hurlers of all levels and is proud to supply hurleys to leading Intercounty hurlers and camogie players.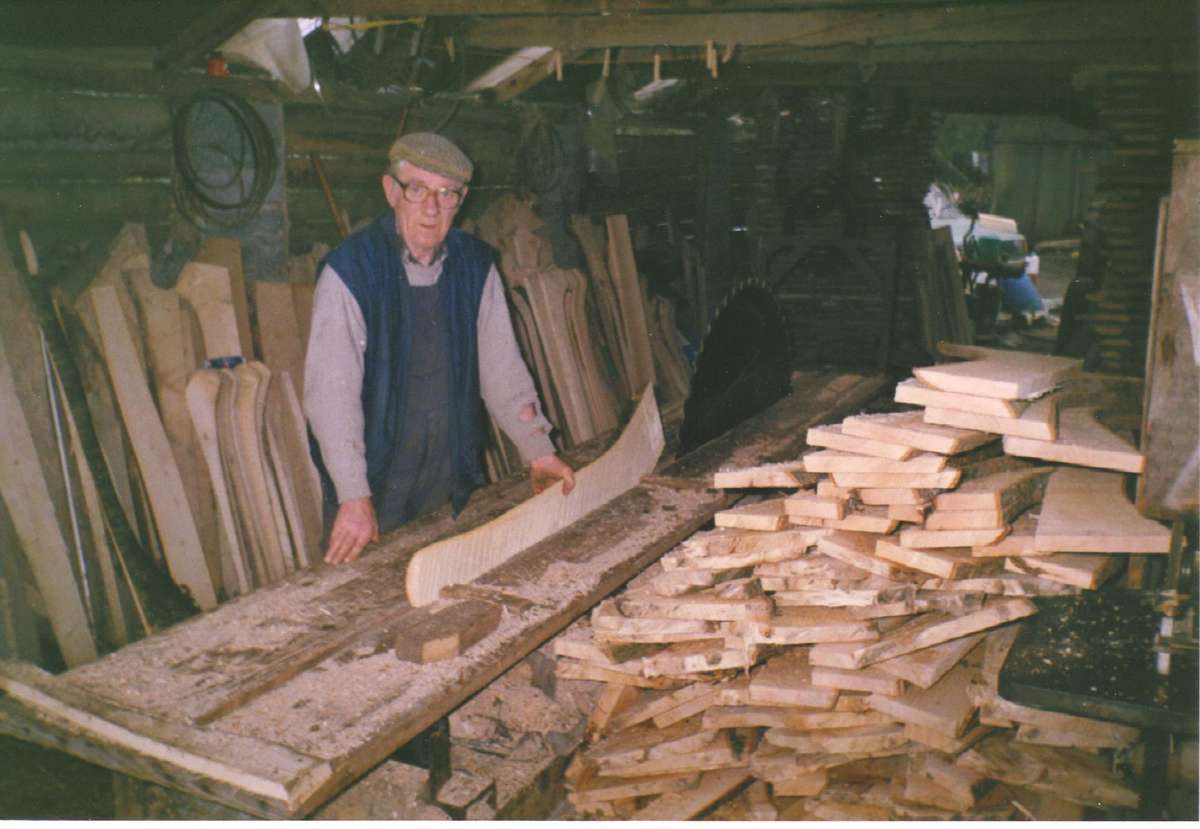 Family Tradition

Albert combines the latest automated machinery with the traditional craft of hurley making to produce a unique hurley to meet each of his customers' individual needs.


Nevin Hurleys are committed to the environment and source ash from sustainable forests. Ash is carefully selected then they are planked, stacked, left to season and air dry before manufactured into hurls.


Making a Nevin Hurley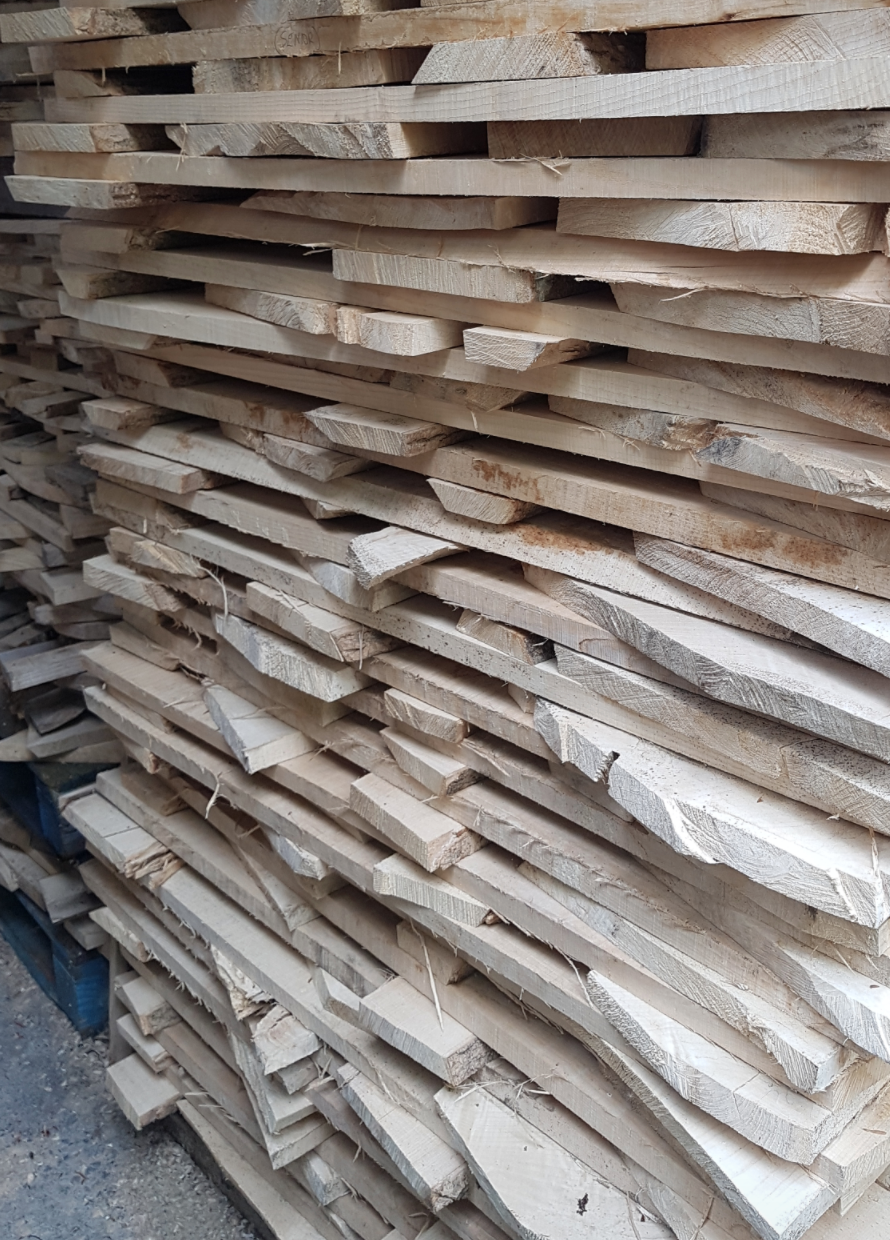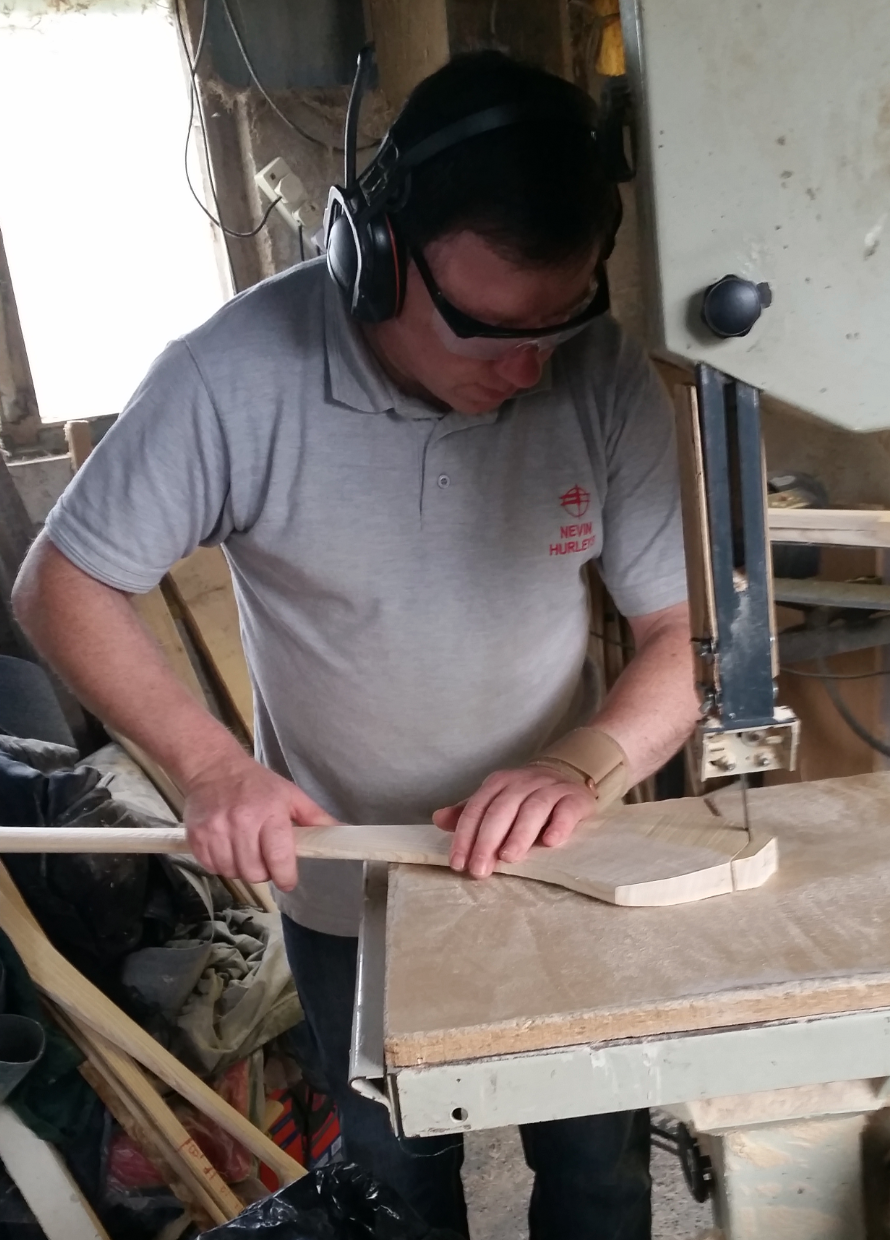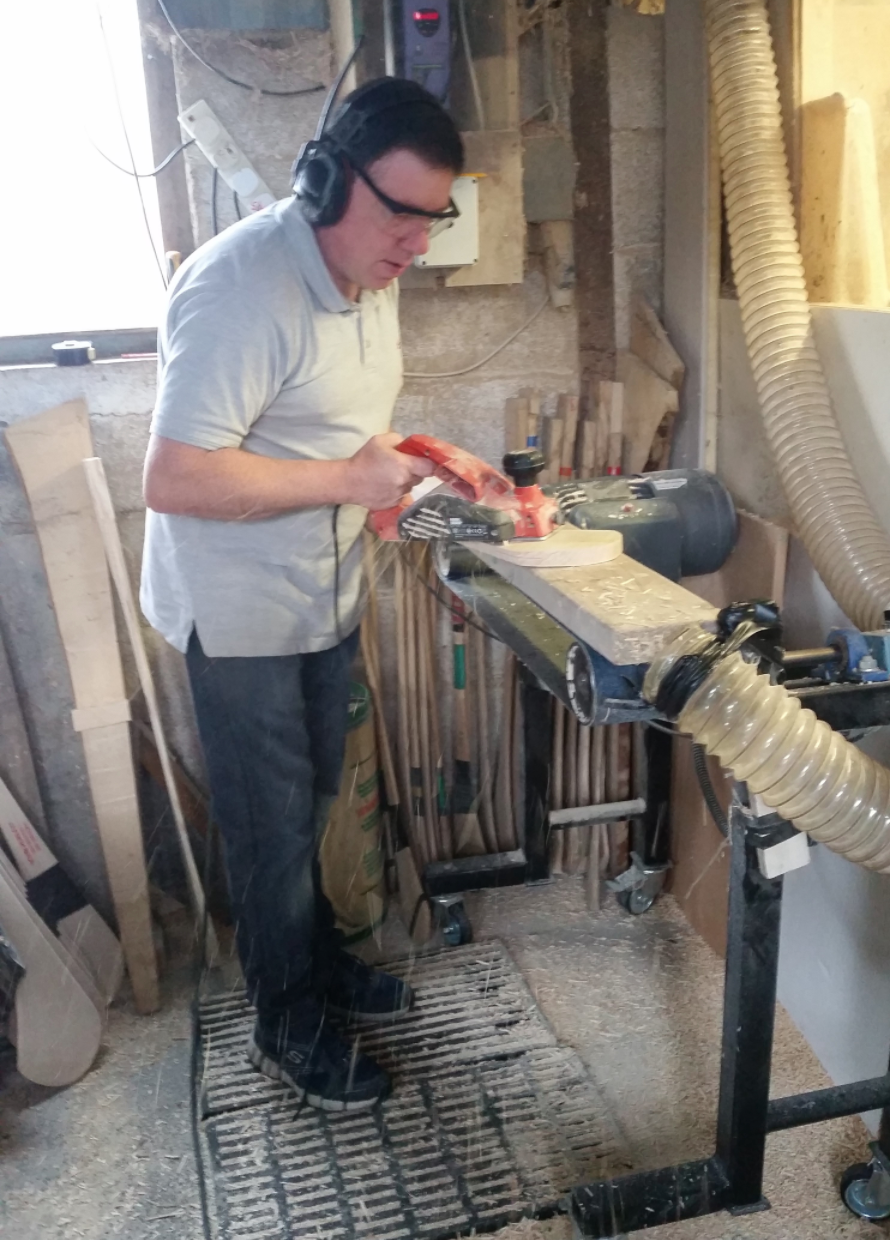 Delivery
Hurleys will be handmade and dispatched within 4-7 working days from receipt of your order.
Returns
You may return any item within 28 days in it original condition for a refund of the price you paid for the item.