Mike's Custom Rods
Handmade in Tramore, Co Waterford.


more than a decade worth of experience building custom fishing rods.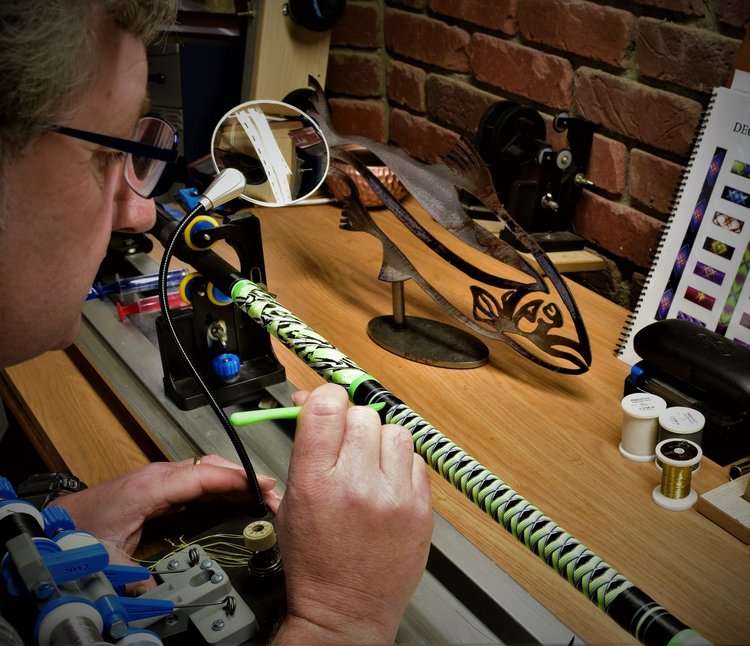 History

Mike Roche is a rod builder based in Tramore, Co. Waterford, Ireland. As a keen fisherman, I understand the needs of my fellow angler. I build to the highest specification to provide you with a professional, bespoke service to meet your requirements.

Whilst there are many top quality modern manufactured rods offered to us today nothing compares to fishing with your own 100% unique, tailored rod.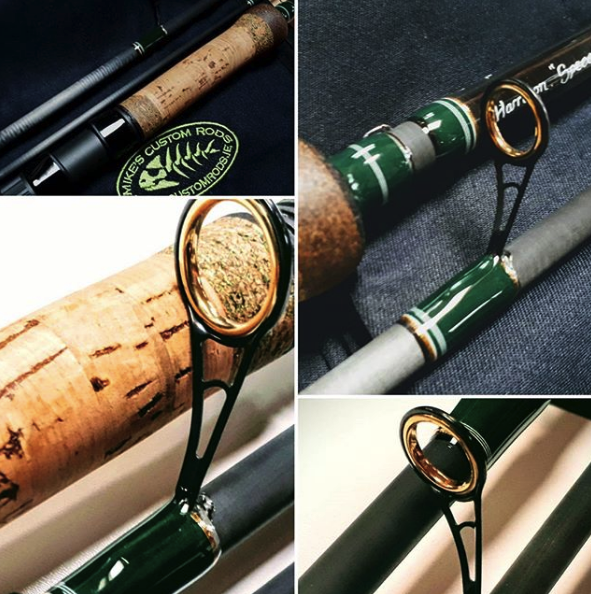 Unique and Personalised Rods

Customisation may be a subtle as having your own name put on your rod, or as unique as being built with quality components in a large range of colours and materials. Handle lengths and grip shapes can make a huge difference, and I customise these to ensure that the rod is perfectly suited to your individual fishing style.

Surprisingly a custom built rod doesn't have to cost the earth, I can build to many budgets, of course this will vary on the components you specify. Measured on quality, a tailored rod will always offer a better experience for the money.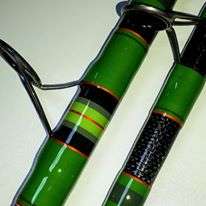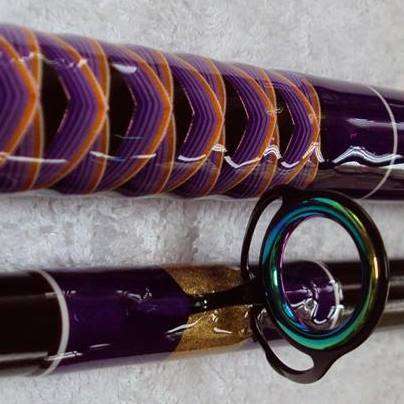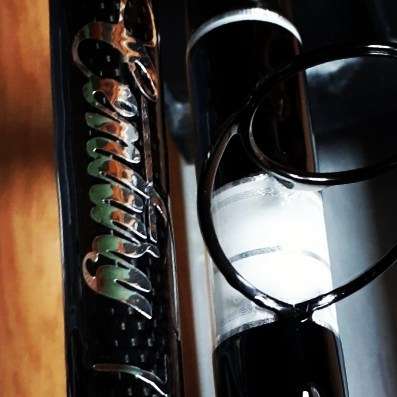 Custom Rods
Mike builds custom rods to order, you can choose everything from the blank to the finish. He only use top quality components and blanks and take pride in our ability to offer custom thread work, weaves and graphics.


Custom Rod Request