Maher Handmade Hurls
Established in 1983 in County Wexford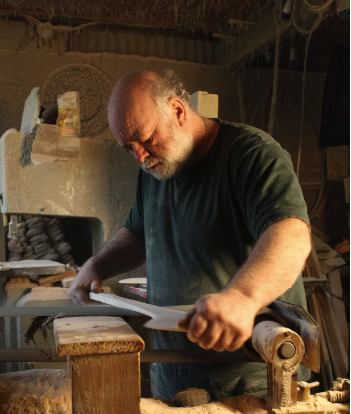 History

A native of Wexford, Paul has a wealth of experience in the hurl making business. Maher Handmade Hurls was originally founded in 1983, although the Maher family had been making hurls for years before that. Paul's passion for woodwork and design is a direct result of exposure at an early age from his father who also handcrafted hurls. This is more than just a job for Paul; it's a way of life

Paul's reputation is such that he was featured by the Discovery Channel who profiled his work on their show "How it's Made". Paul holds great pride that his hurls have been used by some of the country's top inter-county hurlers, from many different counties.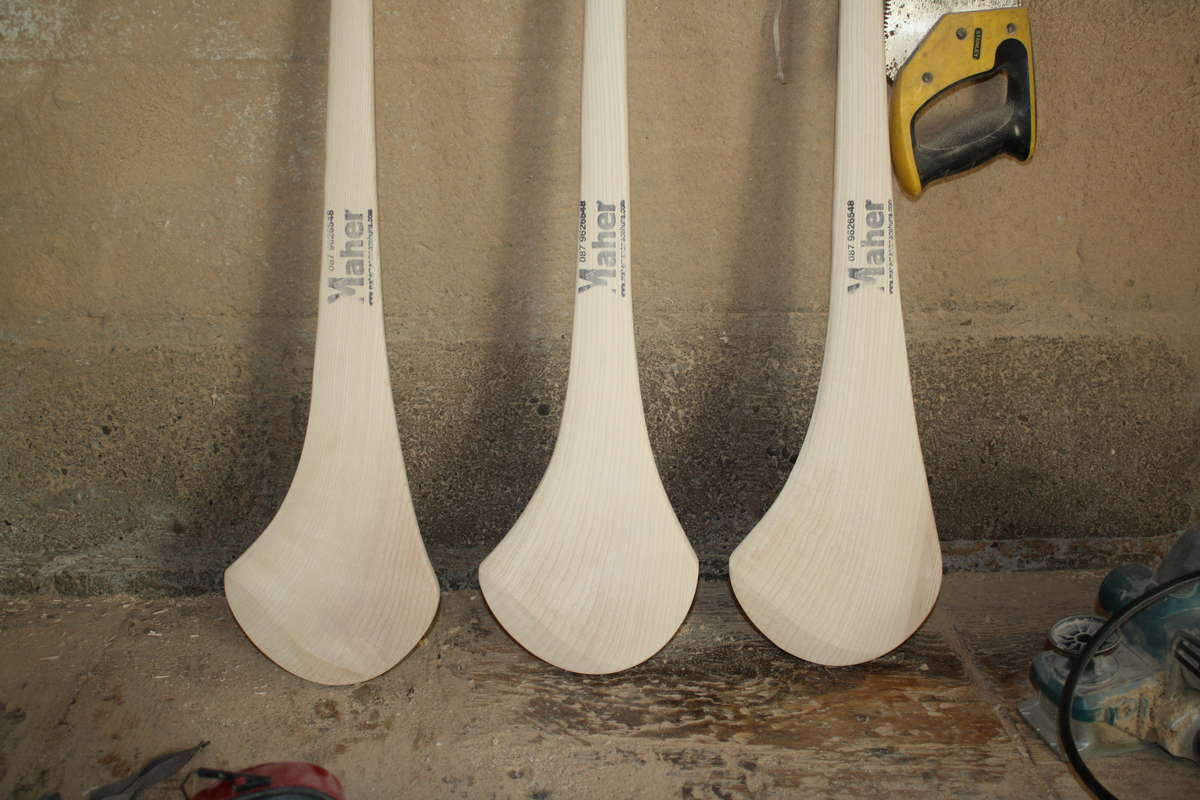 Pride in every hurl

An experienced hurl maker, Paul carefully selects the ash plank to match the hurl model and size. He then makes each hurl by hand from start to finish in response to the unique qualities of the ash plank and the customer requirements. One of the main reasons for his success is the care he puts into every hurl. He also uses the finest quality timber which is crucial to producing a hurl
that will last over time.
Delivery
Hurleys will be handmade and dispatched within 3-5 working days from receipt of your order.
Returns and Exchanges
We offer a full moneyback guarantee with all our hurls. Our reputation and customer satisfaction is very important to us.