JK Hurleys

Famous Handmade Hurls made in Johnswell, County Kilkenny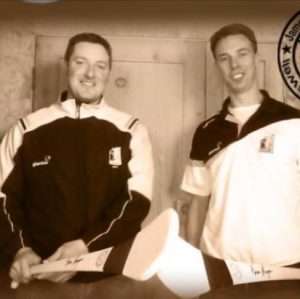 History

James O'Keefe has been making hurls in Kilkenny, the home of hurling, since 2010. James is a master craftsman shaping hurleys for some of the finest hurlers to ever play the game.

JK Hurleys holds immense pride in that we have supplied hurleys to some of the greatest Kilkenny Hurling and Camogie players both past and present as well as club and county hurlers/camogie players throughout the country.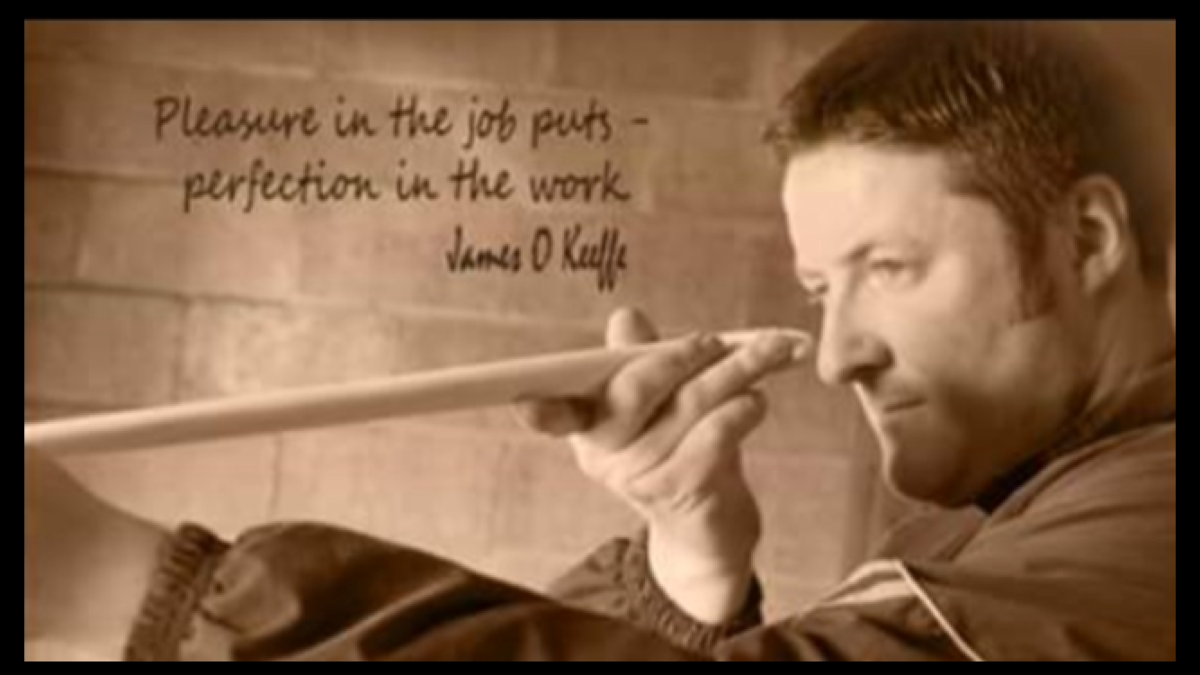 The craft of hurley making

At JK Hurley's busy workshop we have incorporated a good mixture of machines and tools old and new, large and small . In making our hurls we mix traditional methods such as spokeshave and hand planes along with some new modern ways to make all our hand finished hurley to the customers specific requirements .

We select only the finest quality ash for our hurleys. Over 90% of our timber is locally sourced native irish ash.
Delivery
Hurleys will be handmade and dispatched within 3-5 working days from receipt of your order.
Returns and Exchanges
You may return any item within 14 days in its original condition for a refund.