How oilte works

oilte is committed to providing a the best experience for our customers. Our goal is to help you enjoy a amazing online experiences while you explore and shop world-class creators.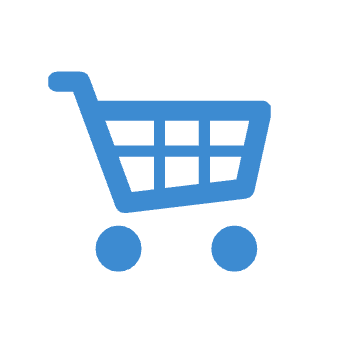 Orders & Lead Times

As you are purchasing a custom product that's made to order please be aware of the lead times of each creator. Each creators lead times is subject to change but at the time of your purchase the displayed times will be accurate.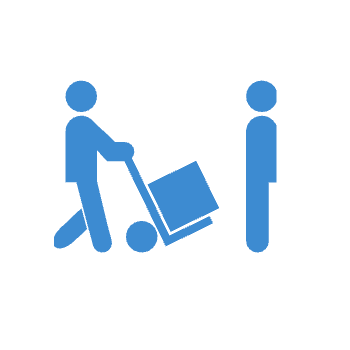 Delivery

Once your order is completed it will be dispatched the next business day via courier service. Items are made and sent directly from our creator's workshop and as such delivery fees apply per creator.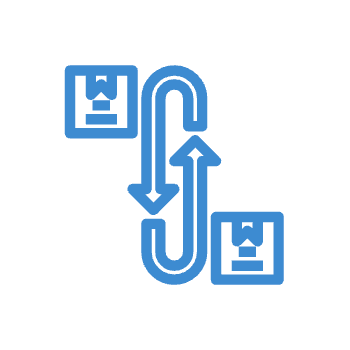 Returns

Please check your item on arrival to ensure you're completely satisfied. Each creator has a return policy which usually covers goods in their original condition.