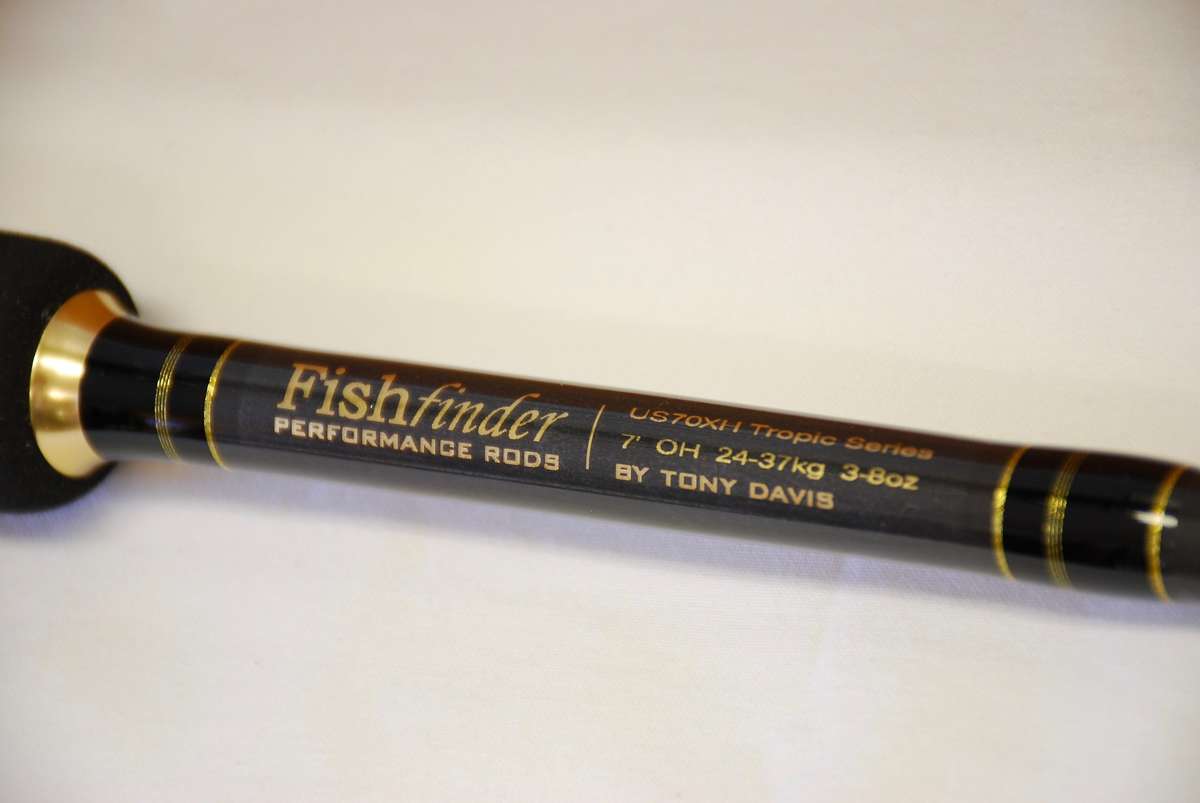 History
Tony Davis has been building custom fishing rods in Sydney, Australia for the past 20 years. He take immense pride and passion in his work to deliver truely unique rods, delivering experiences like no other for those fortunate enough to hold a Fishfinder rod.

Fishfinder handmade custom rods, are created to optimize the art of fishing in streams and lakes, bays and estuaries, off the rocks, on beaches or in the ocean. The range caters for all species and includes the ultra-light, finesse spin series, right through to heavy tackle and blue water rods.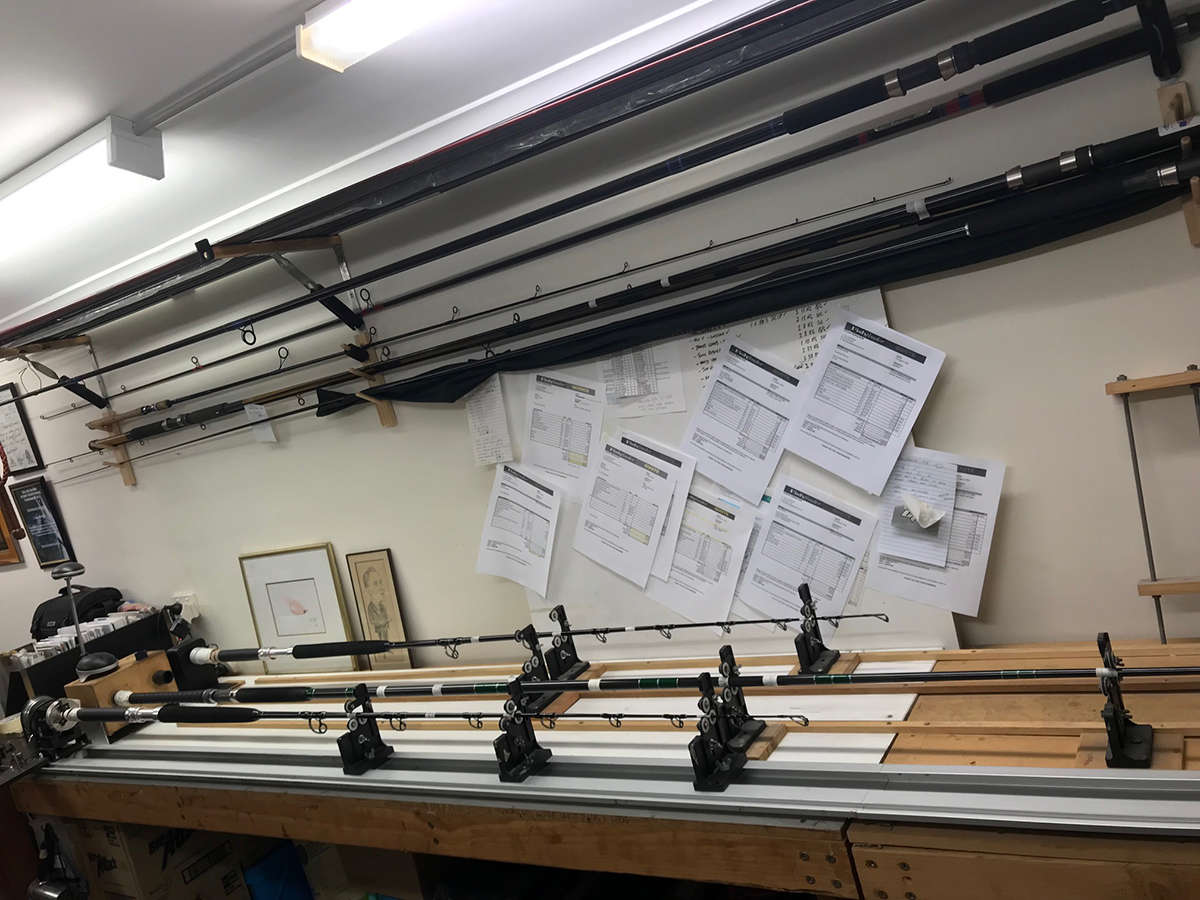 What we do
Only the finest quality blanks and components are selected, to create perfectly balanced, fine-tuned, fishing rods that are comfortable in the hand when casting and fighting fish. Each rod is built on the backbone or spine, to eliminate twist when loaded during fights and the careful selection and placement of the guides, make for exceptionally smooth casting and top fish-fighting performance.

We pride ourselves in using the finest components available sourced both locally and from overseas including brands such as United Composites, Seeker, Calstar, CTS, Fuji, Matagi and North Fork Composites.
Fishfinder's Classic Rods
Fishfinder's Classic Rods are our tried and tested offerings that cover shoreline, offshore and estuary fishing. Select the rod for your fishing location and customise to find the perfect solution to your needs.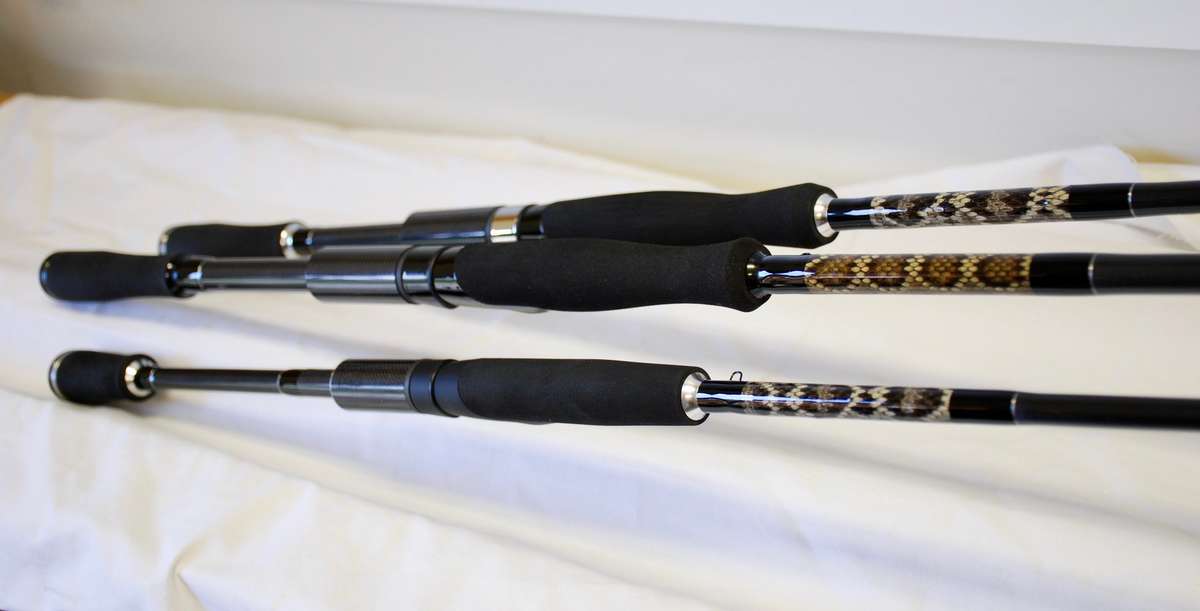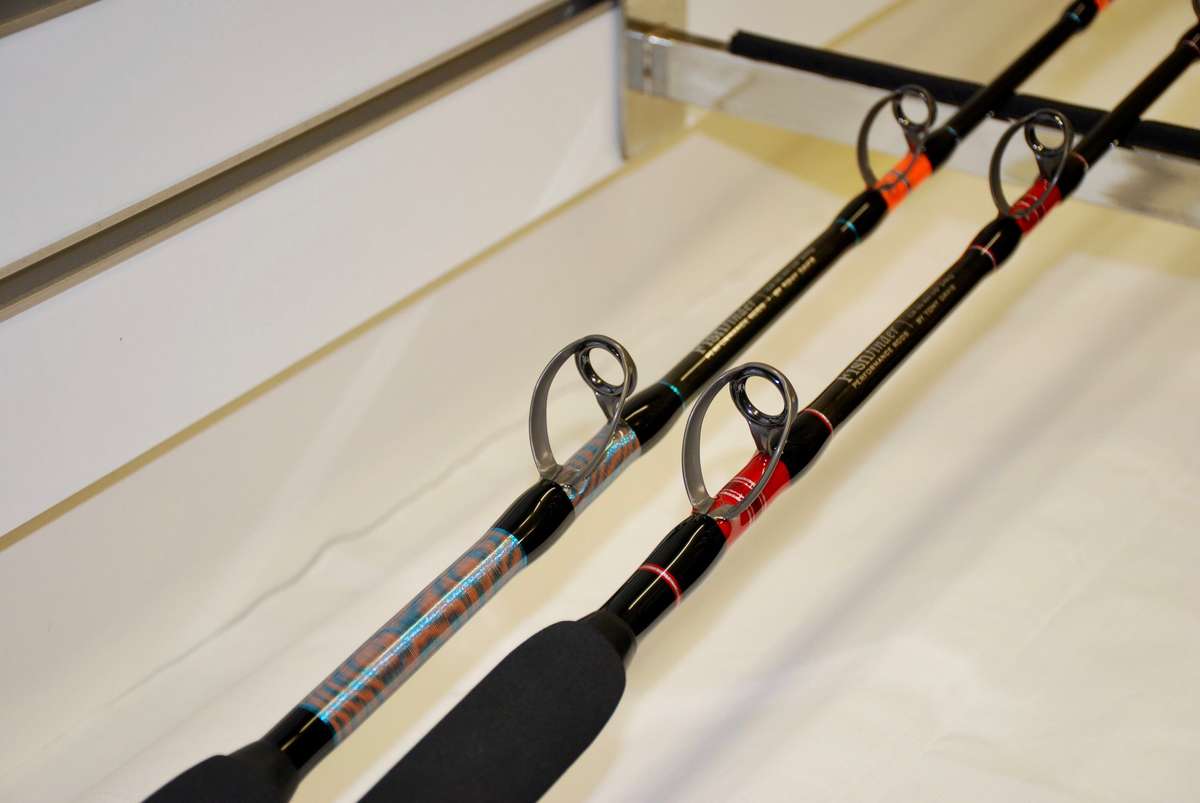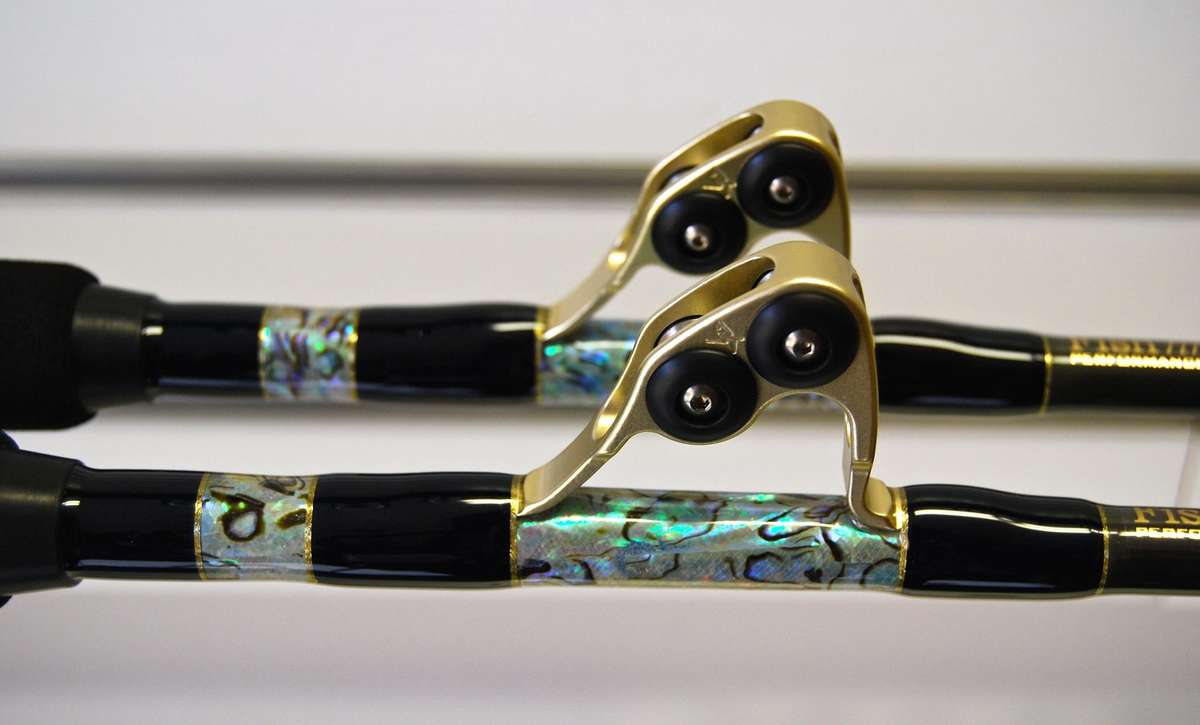 Custom Rods
All Fishfinder custom rods are built to order and we works closely with each customer to ensure their finished rod is specific to their requirements. We are happy to build any blank/component combination our customer's desire.

Please click below to start your custom rod experience which can include custom labels and thread art for a truly unique and high performing rod.


Custom Request