Featured Hurley Makers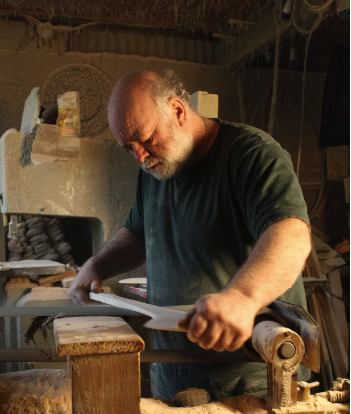 Mahers Handmade Hurls
Coolaknick, Co. Wexford.

A native of Wexford, Paul has a wealth of experience in the hurl making business. Maher Handmade Hurls was originally founded in 1983, although the Maher family had been making hurls for years before that. Paul's passion for woodwork and design is a direct result of exposure at an early age from his father who also handcrafted hurls. This is more than just a job for Paul; it's a way of life
See more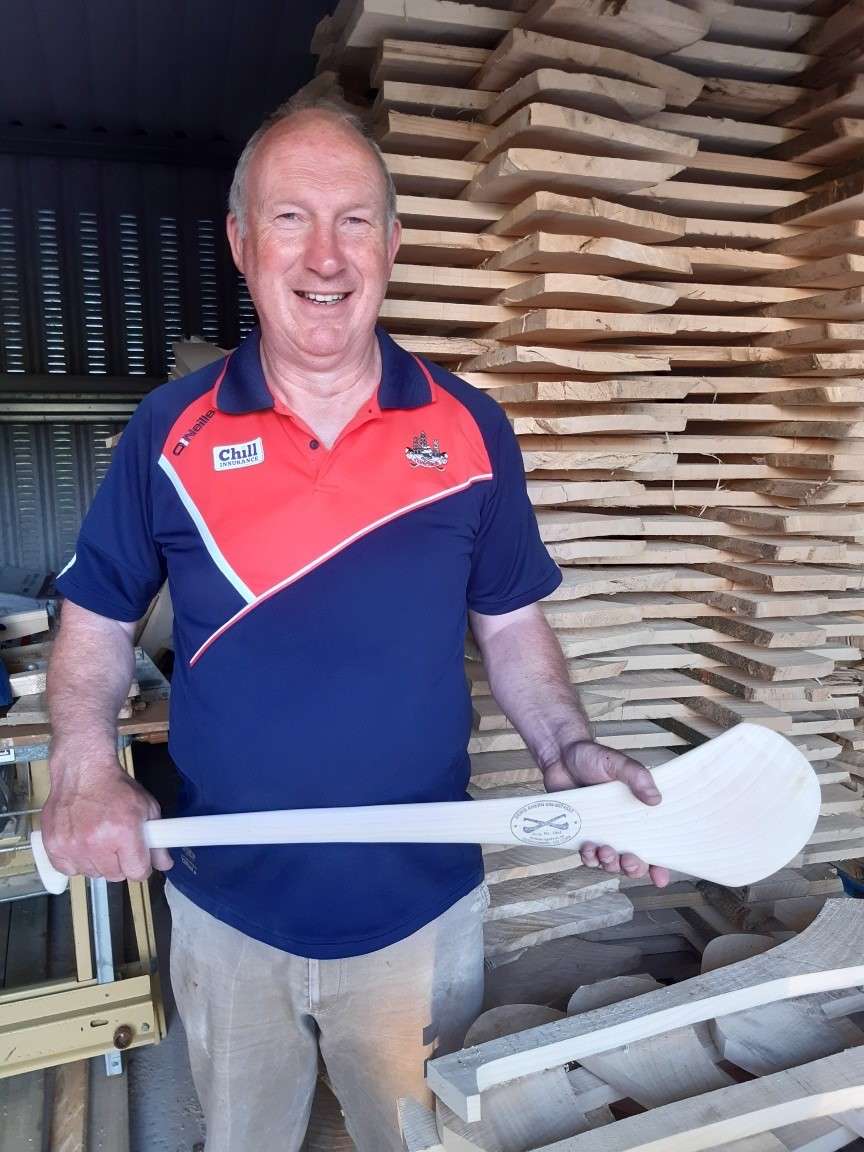 Denis Ahern Hurleys
Rathcormac, Co.Cork.

Denis Ahern has been making high-quality handcrafted hurleys in East Cork since 1999. Local and intercounty hurlers and camogie players using a Denis Ahern Handcrafted Hurley are drawn from clubs in Cork and beyond and whether the player is representing his/her club, county, school or college, Denis always ensures that the hurley is made to suit the specific requirements of the player.


See more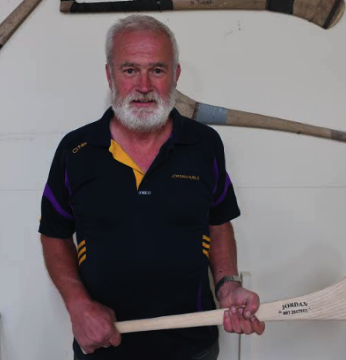 Jordan Hurls
Marshalstown, Co Wexford.


Jordan Hurls is a family run business crafting top quality Irish hurleys for the past 35 years from John's workshop in Marshalstown, Enniscorthy, Co. Wexford.As a full member of the Irish Guild of Ash Hurleymakers John prides himself in personally selecting only the finest quality Irish ash which he sources and cuts himself overseeing every part of the hurley making process from 'Ash to Clash'.
See more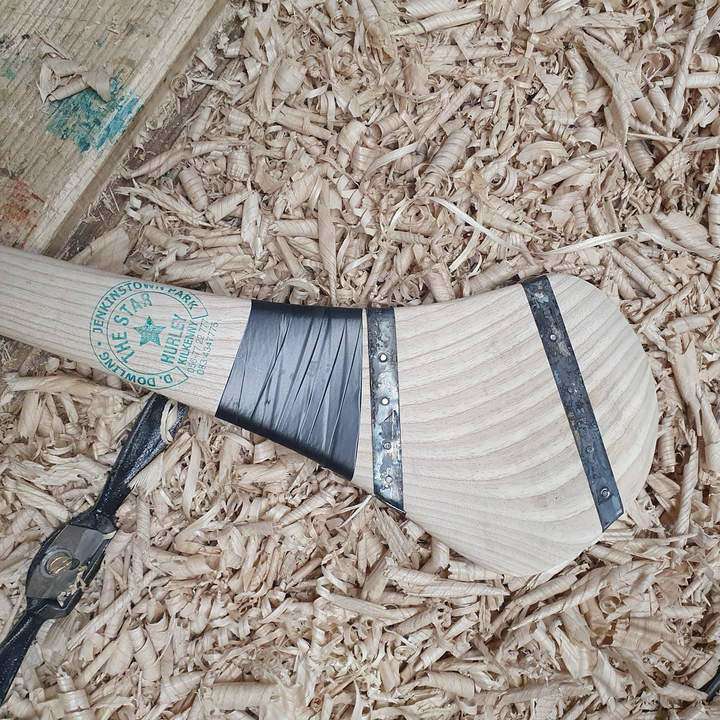 Star Hurleys
Jenkinstown, Co Kilkenny.

Star Hurley was formed as a business in 1957 by Ramie Dowling. It is currently run by David and Stephen Dowling who are the third generation of the Dowling family to run the business. We at Star Hurley pride ourselves on making high-quality hurleys with each hurley being carefully finished by hand to meet the needs of each customer.
See more
Explore Hurley Makers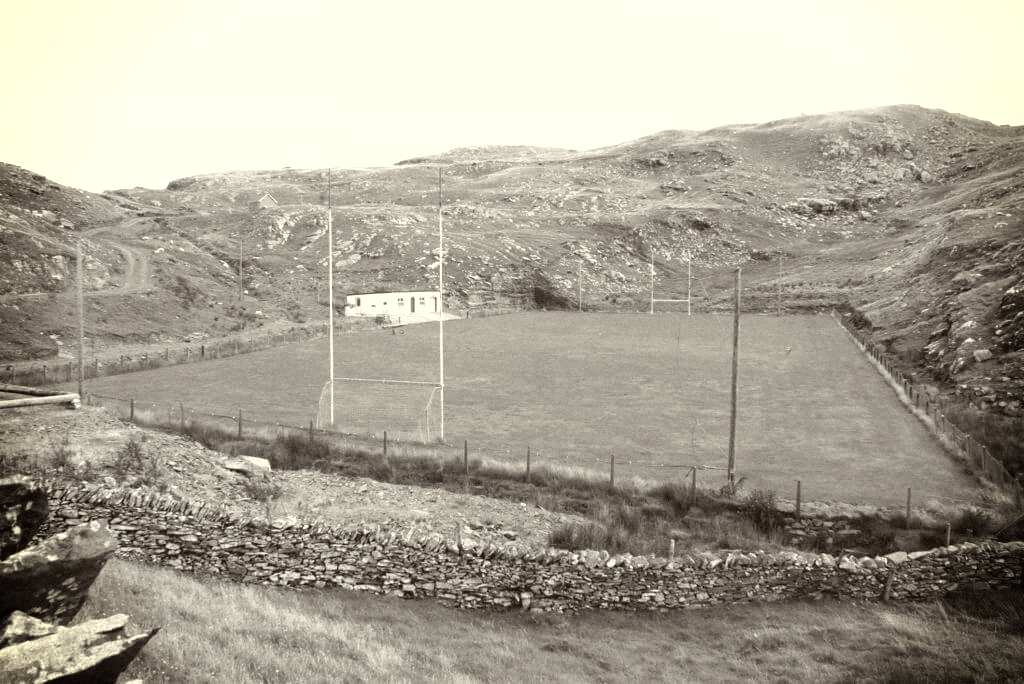 Club Accounts

A new way for clubs to provide great benefits to their members through special club rates. Members get unique access to hurley makers on oilte ensuring their hurls are made to exact requirements.


find out more