Denis Ahern Hurleys

Handcrafted in Rathcormac, County Cork since 1999.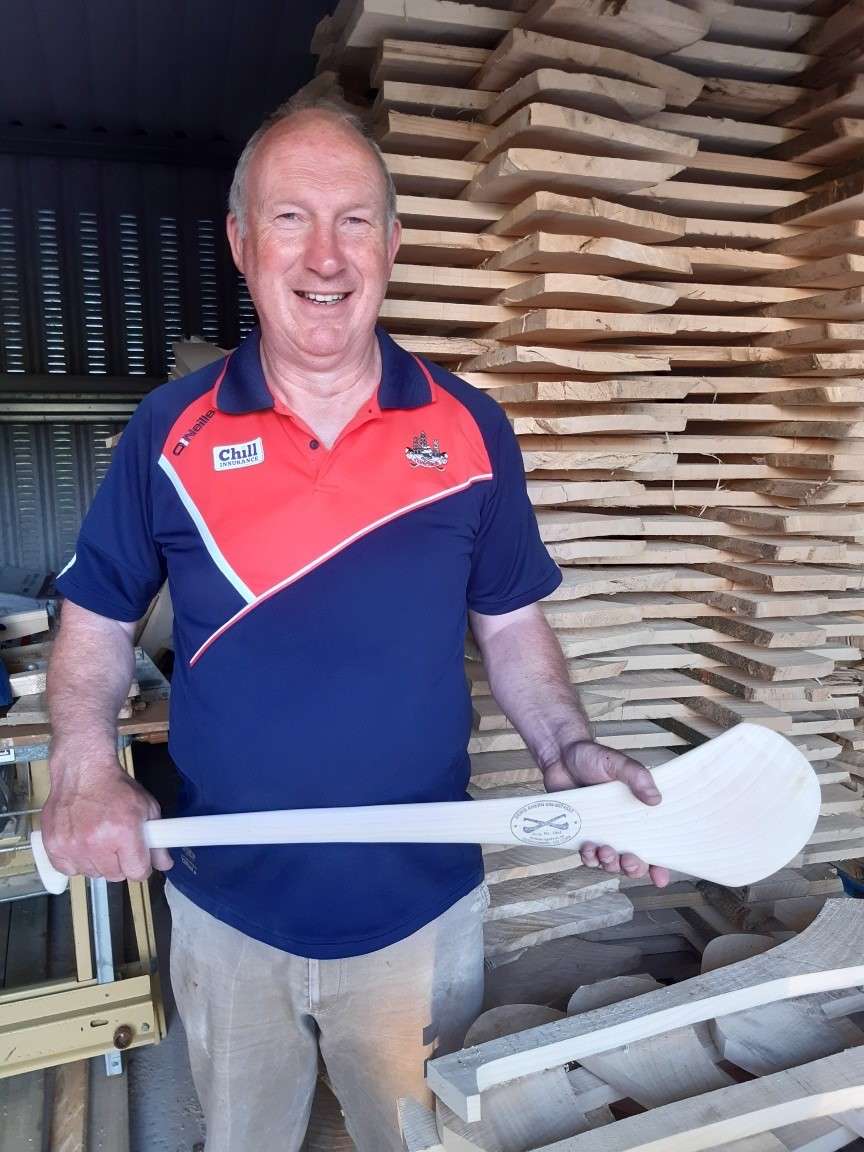 History

Based in Rathcormac, Denis Ahern has been making high-quality handcrafted hurleys in East Cork since 1999.

Local and intercounty hurlers and camogie players using a Denis Ahern Handcrafted Hurley are drawn from clubs in Cork and beyond and whether the player is representing his/her club, county, school or college, Denis always ensures that the hurley is made to suit the specific requirements of the player.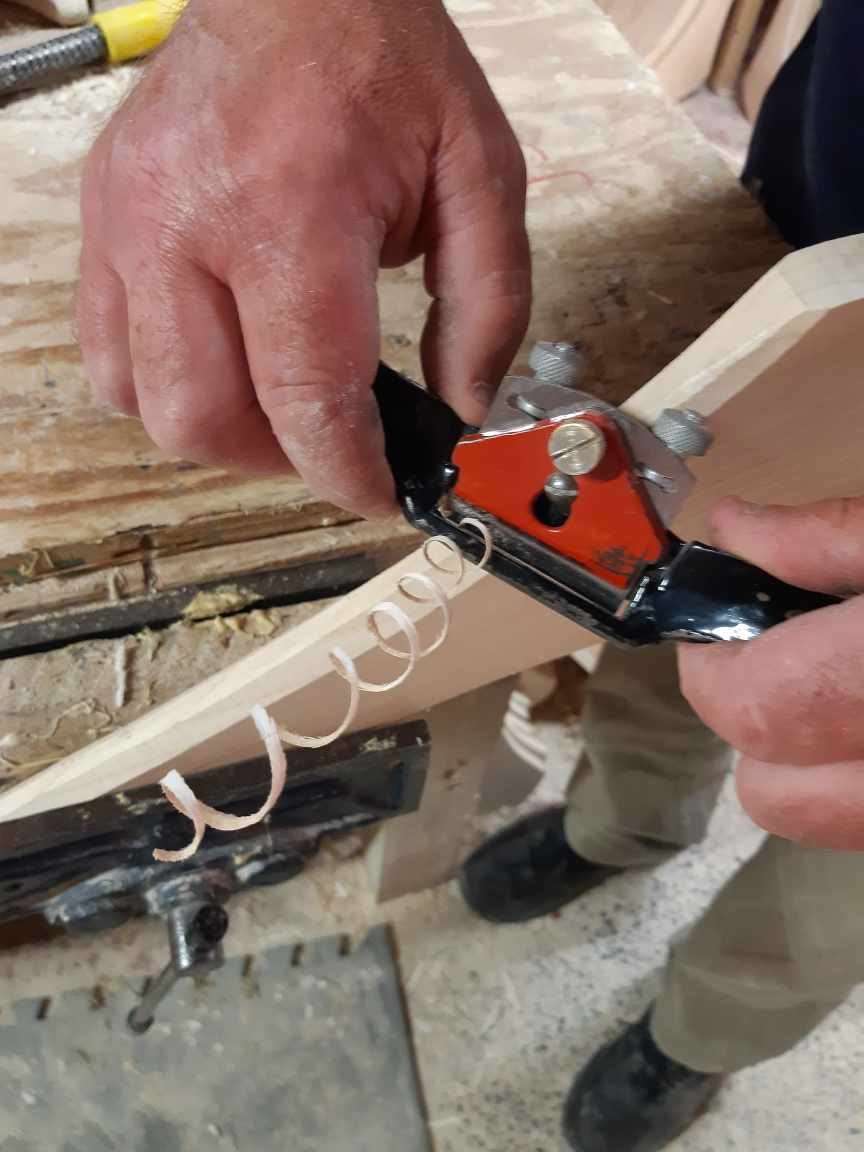 Methods

Using quality Irish ash (naturally dried) and traditional methods, Denis' range includes juvenile, adult and goalkeeper hurleys in all sizes and styles.

The ash plank is carefully selected by Denis, marked and cut out in your style of choice and then planed and shaped, rough sanded and finished off with a fine sand.
How is your hurley made?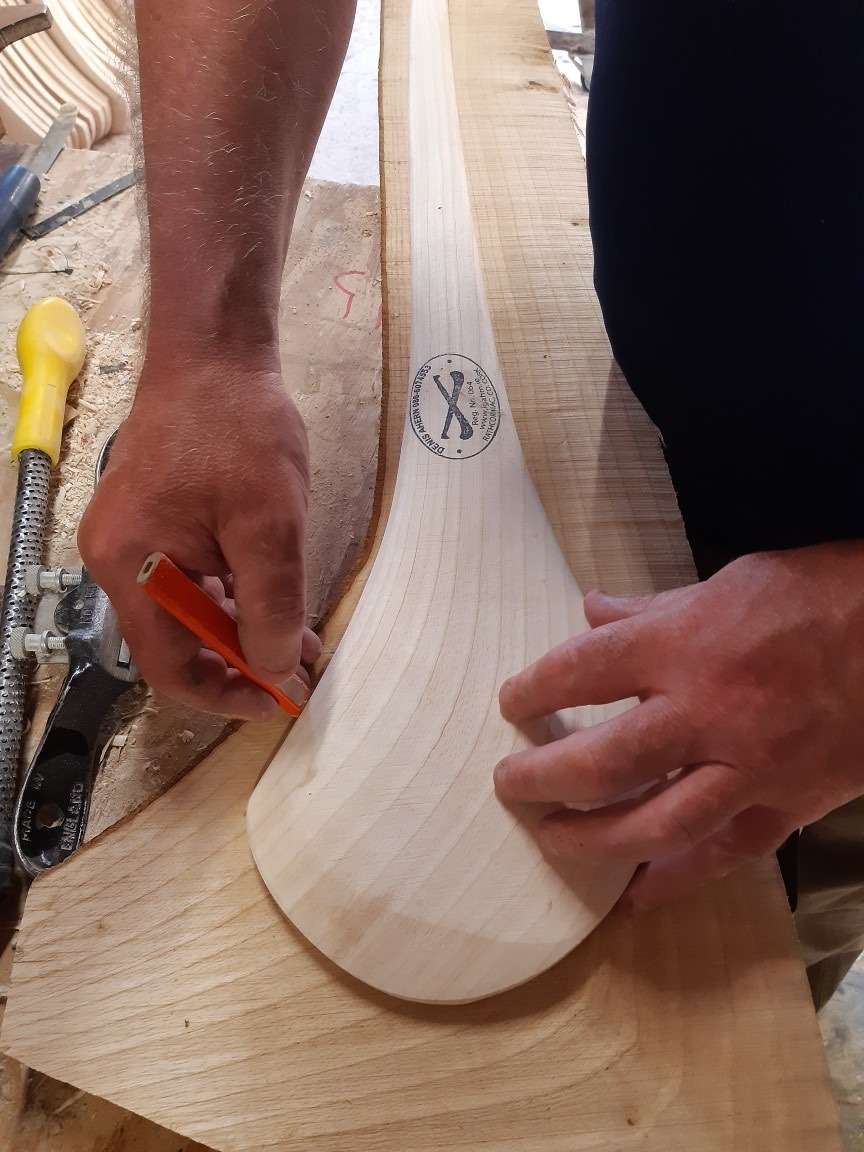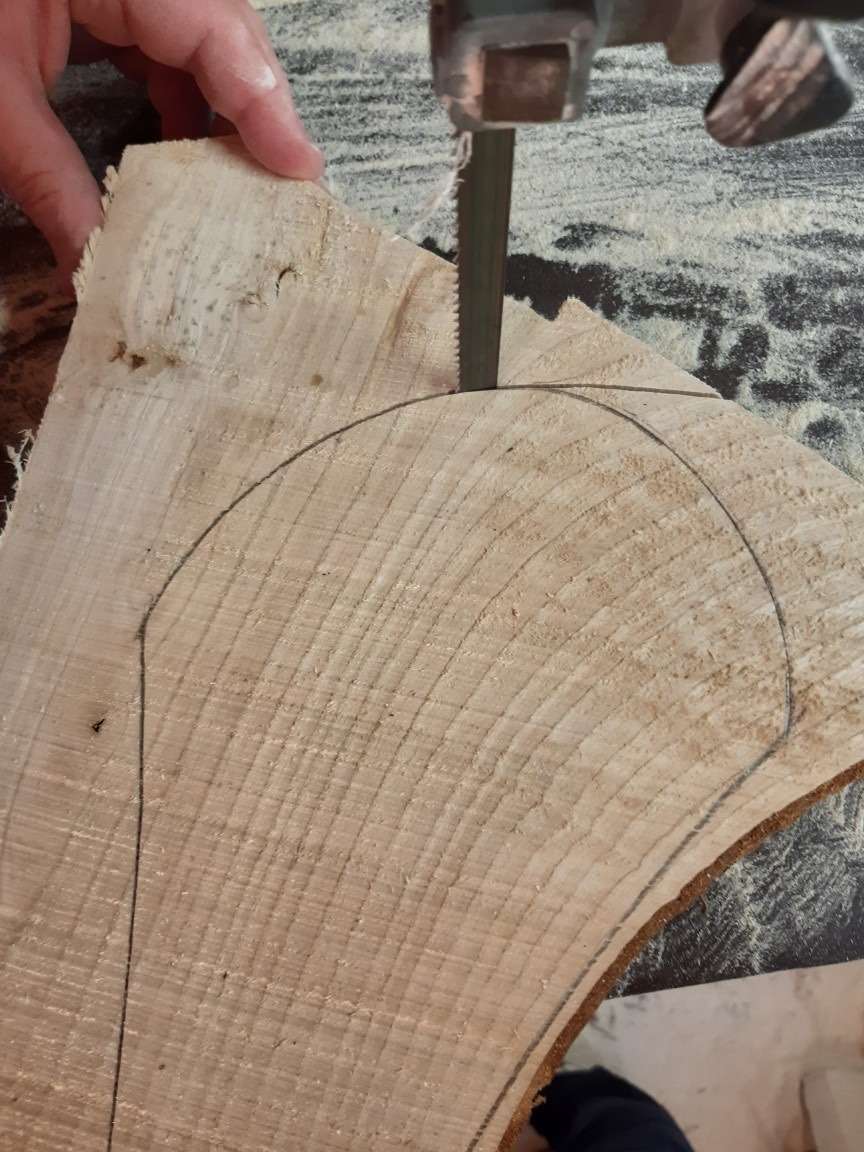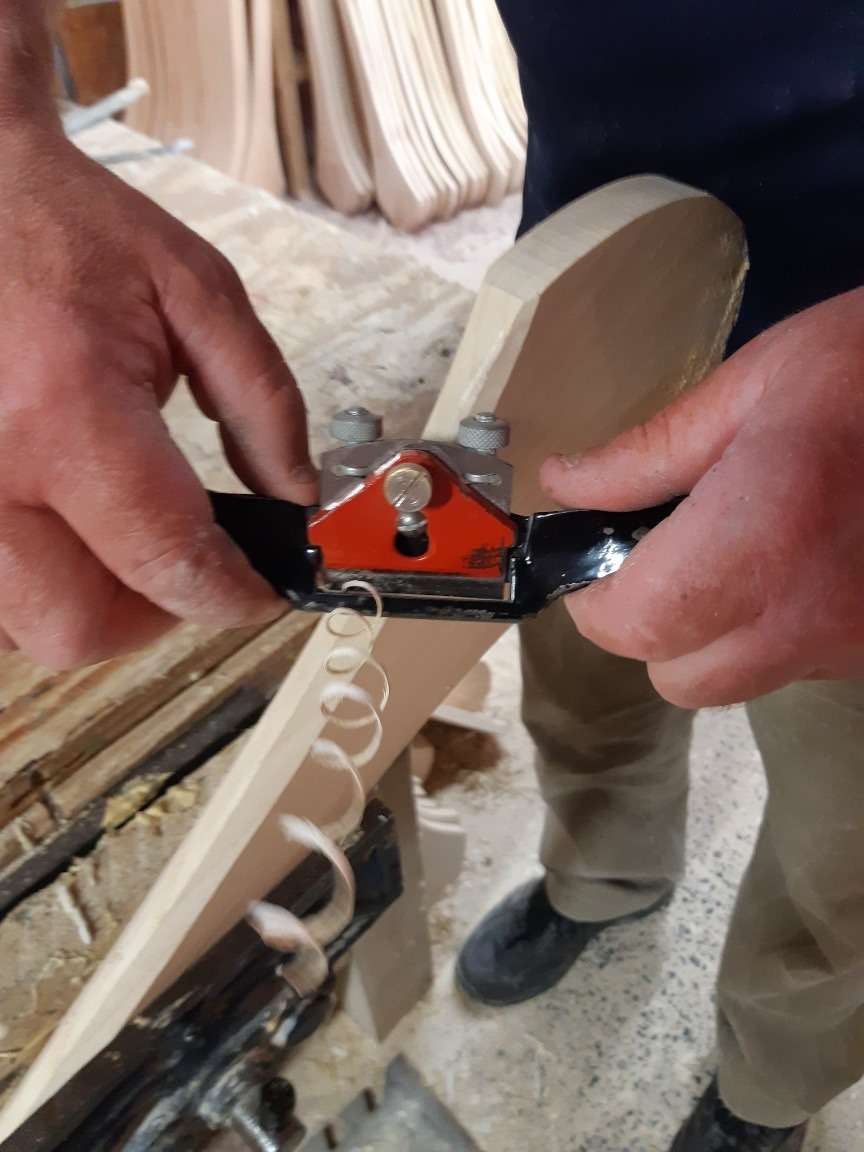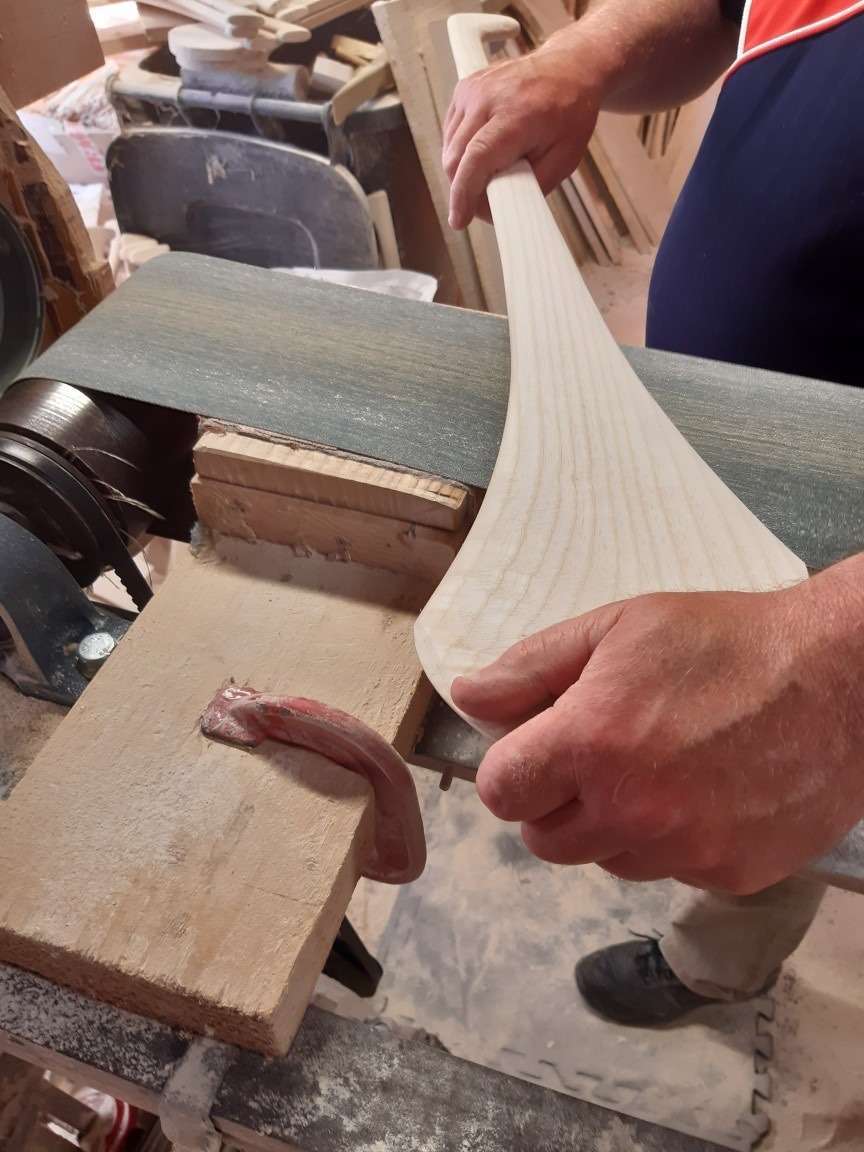 Delivery
Hurleys will be handmade and dispatched within 2-5 working days from receipt of your order.

Returns and Exchanges
You may return any item within 14 days in its original condition for a refund of the price you paid for the item or replacement.