oilte is for creators
showcase your uniqueness as a creator and bring the message of your craft and superior products to customers


Get started
What is oilte?

oilte was designed and built with a mission to showcase world-class creators of custom and handmade sports goods.

Our goal is to bring the message of your craft, skills and specialist offerings to an audience that appreciates quality built equipment that enables them to achieve their sporting goals.

Why join oilte?
Managing an online store, ensuring security, compliance and meeting customer experience expectations is a full-time job. oilte enables creators to concentrate on their passion and craft.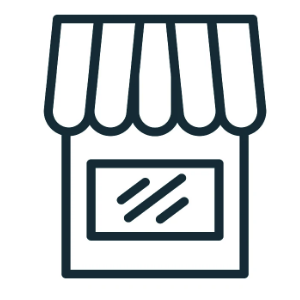 your history, passion, uniqueness & offerings.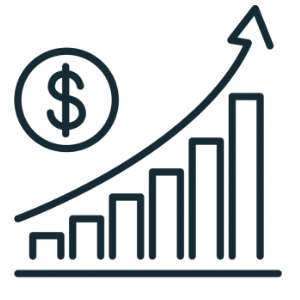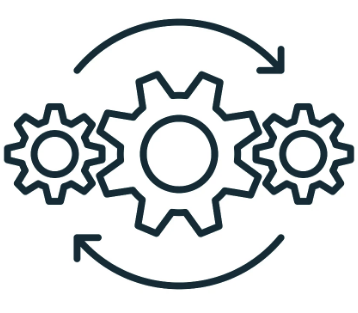 orders, payments and fulfilment.
on what you love; creating & building
Our promise to creators
We work closely with each creator to ensure their profiles reflect their craft and uniqueness. Success for our creators can mean very different things. We are always here to support your goals whether that means improving awareness, growing your business or maintaining by finding the right customers.
_____________________________________________

We can't recreate the feeling of visiting your workshop but we're dedicated to providing the next best experience.
how oilte works
_____________________________________________

Understand more about oilte; our commitment to creators and preservation of handmade & custom sports goods
common questions
Not ready to sign up today? Join our community of fellow creative professionals who are passionate about their sport and high performing custom products. In our partner newsletter, you can explore members work, showcase yours and contribute to the advancement and preservation of handcrafted and custom sports equipment.