Club Accounts

oilte is dedicated to the development of Gaelic Games.



Register
Members Benefits
Most "club hurleys" end up as firewood. We want to change that! Members of registered clubs receive 10% off the price of participating Hurley Makers.
Participating Hurley Makers
Mycro Sportsgear

Mycro Sportsgear build strong, compact and comfortable hurling and camogie helmets using the latest technologies. Mycro Sportsgear was founded in 1986 and is 100% Irish. All hurling helmets are made in Ballincollig, Co. Cork using raw materials sourced locally.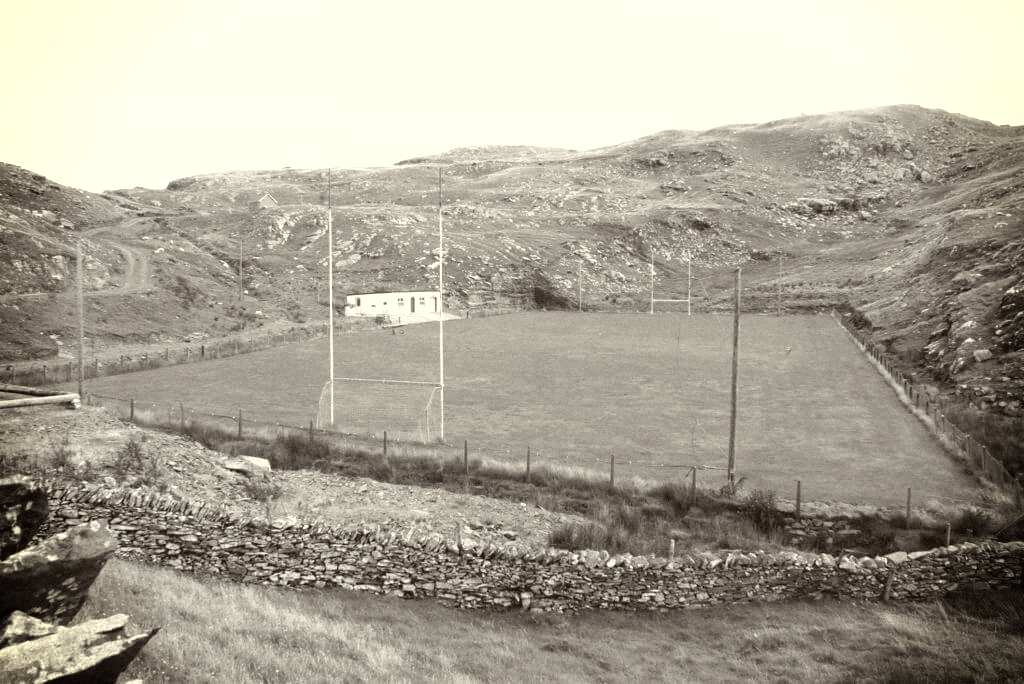 How it works

Simply register, choose your preferred program and we will provide a code that you can share with your members.


Register