Barick Custom Rods
Made in Australia Rods for Saltwater, Freshwater and Fly.


With more than a decade worth of experience building custom fishing rods, more than double that in the fishing industry, one the foremost experts in Guide Train Designs, Barick can build you exactly what you want.
History
Barick began from a fishing trip to the mountains west of Sydney Australia. Fishing for Trout I wanted something better than the fishing rod that I was using. Something lighter, faster and more responsive. I decided to try and build one but it didn't stop there.

Barick Custom Rods have advanced leaps and bounds since the first rod was built. We use the best techniques, the best components available for your specific build, a combination of computer-aided and manual tested guide train designs on a rod blank specifically picked to do the job you need.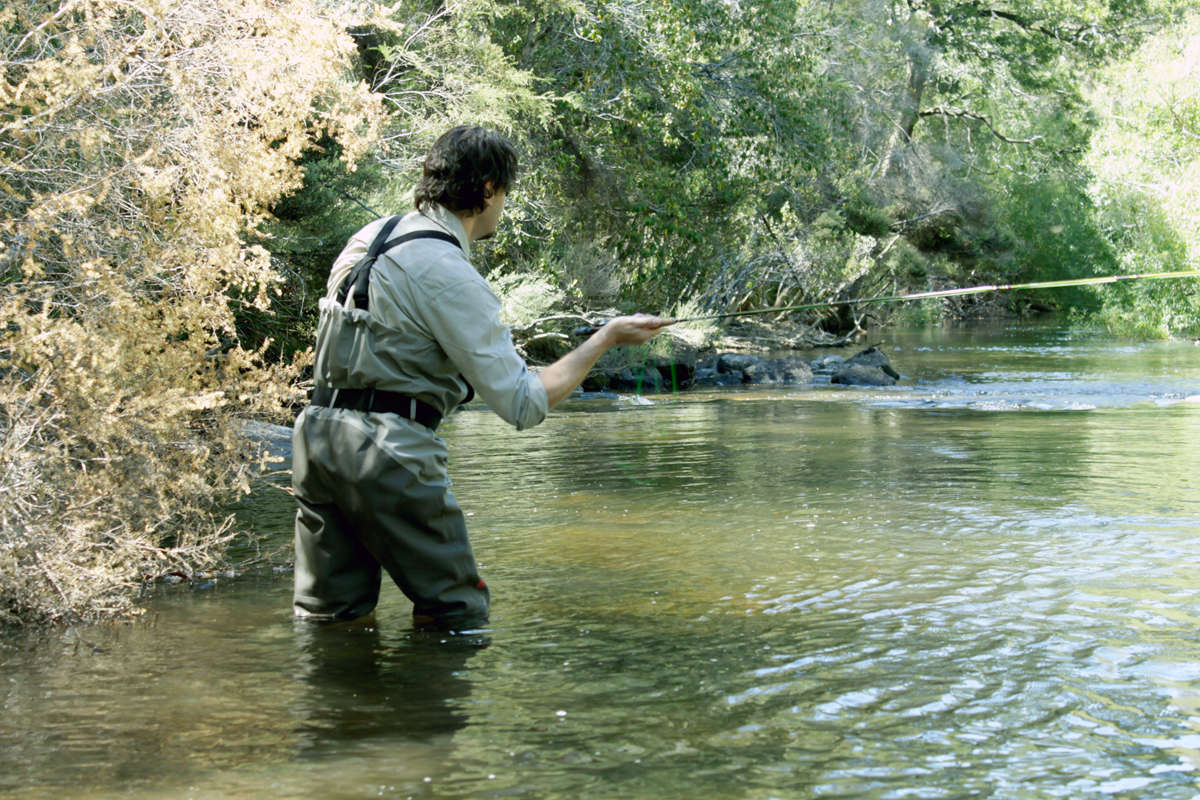 What we do
All Barick custom fishing rods are hand made with care and precision. Each rod is carefully matched with the appropriate components to make sure it performs exactly the way it was designed, to catch the fish it was intended. Here at Barick we take fishing very seriously but we also want people to enjoy there experience with our equipment. It means Barick rods need to perform at the top end of the scale. Our rods are tested in the environment they are meant for and we make sure they execute their job exactly as designed. We love nothing more than making our customers happy with their purchase and receiving raving reviews for our good work.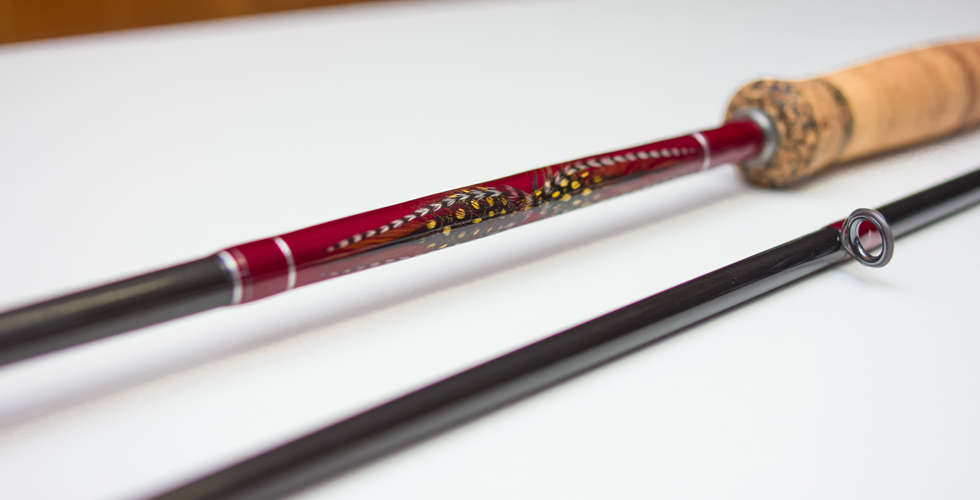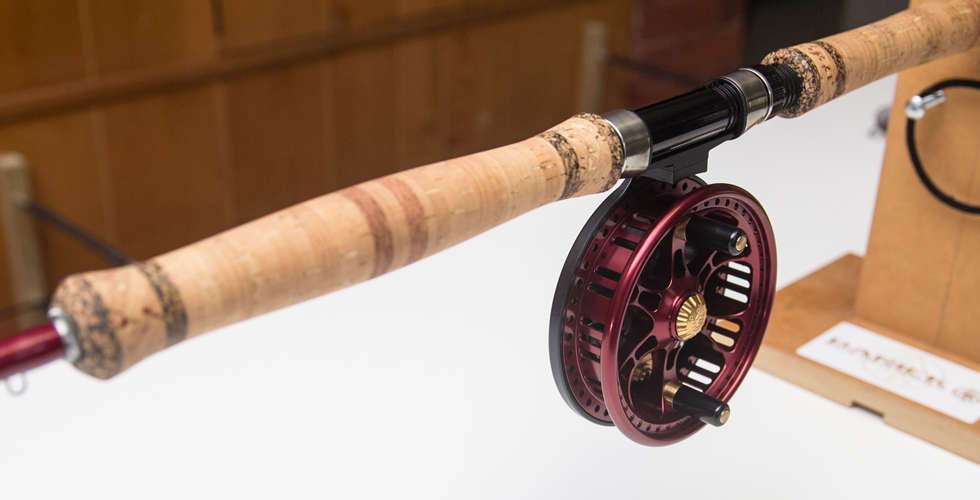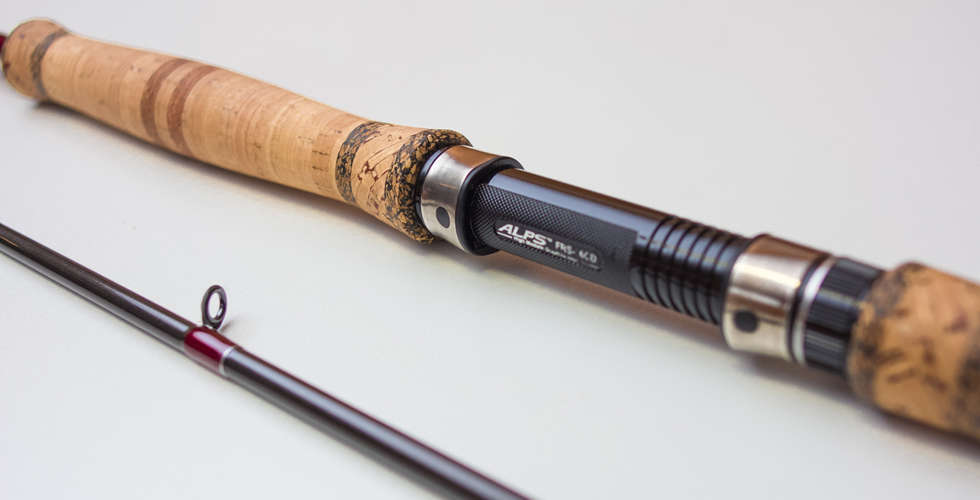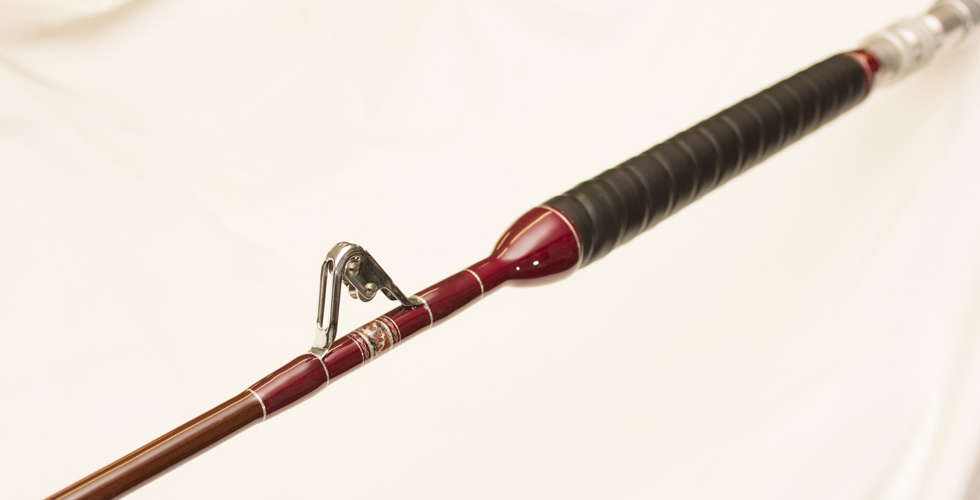 Special Edition Custom Rods
We also welcome orders for what we like to call, "Special Edition" rods. This is where you the customer, orders something "not on the menu", where we specially tailor a custom fishing rod to suit your specific requirements and where we may even apply special decorations such as Tiger Wraps, Marbling effects, Olive Branch inlays and more. After all, we are custom rod builders. The finish of your custom fishing rod is entirely up to you. We will advise you on everything you need to build your dream rod and endeavour to make it a reality.


Custom Rod Request