oilte is a marketplace that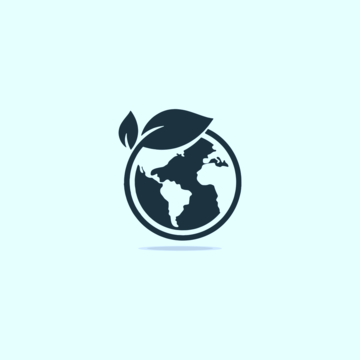 sustainability over mass production.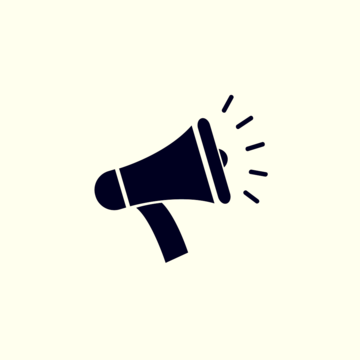 the craft of handmade high-performance goods.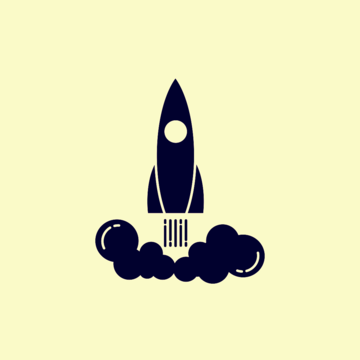 creators to grow their business and recognition.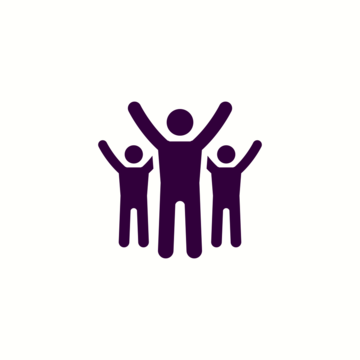 a world-class buying experience for customers.
oilte's mission is to showcase the craftsmanship of handmade sports goods. Our passion for all things handmade and custom stems from visits to our local workshops for custom surfboards, hurleys and fishing rods.


In a world of fast everything, cheap, mass-produced products, we believe in sustainable, high-quality hand-made equipment and the experts that create them.


We're dedicated to understanding what makes each creator unique and bringing their craft to the world.


Explore
Contact Us
If you have any questions you can catch us on live chat on the bottom right of your screen. If we're not online please leave a message and we'll get back to you in within one business day.
Otherwise, please reach out to us at
hello@oilte.io